Thomas the now famous transgendered pregnant man appeared on "Oprah" today and talked about the impending birth of his child. Thomas kept his female reproductive organs to one day have children. He and his wife Nancy shared their excitement and their nerves over the impending birth, and got specific with what happened to make this possible. They had trouble finding a doctor willing to take Thomas on a obstetrics patient, but did, and then used a sperm donor. Nancy delivered the sperm to Thomas at home. Thomas, 34, went off of testosterone two years beforehand so he could get pregnant. However, the testosterone, he tells a curious Oprah, had over the years enlarged his clitoris into a small penis, enabling him to have intercourse with his wife.
<2--1485907898--hh>2--1485907898--hh>
Thomas as Tracy: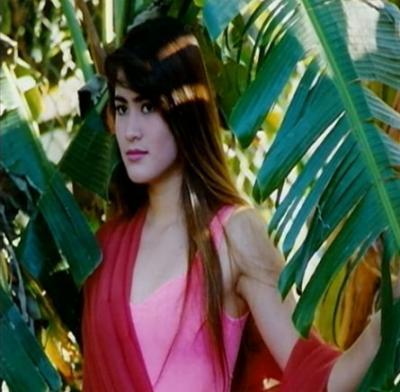 SUBSCRIBE AND FOLLOW
Get top stories and blog posts emailed to me each day. Newsletters may offer personalized content or advertisements.
Learn more