Thursday night, the Wall Street Journal's upcoming glossy magazine, WSJ., hosted a party at Ago in the Greenwich Hotel to introduce its editorial team. If the crowd or the space is any indication of the upcoming magazine, we can expect a lot of fashion, glamour, beauty, and luxury when the magazine launches in September. Mixing it up over peach-flavored martinis in the Robert DeNiro-owned space were designers Cynthia Rowley, Tory Burch, Nanette Lepore, Carlos Miele and Lucy Sykes-Rellie (former fashion director of Marie Claire), along with assorted bold names such as Sykes-Rellie's husband Euan Rellie, Rory Tahari, storied creative director Kate Schelter, and socialite/publicist Annelise Peterson.
Below, get to know the faces and names of the new, and glamorous, WSJ.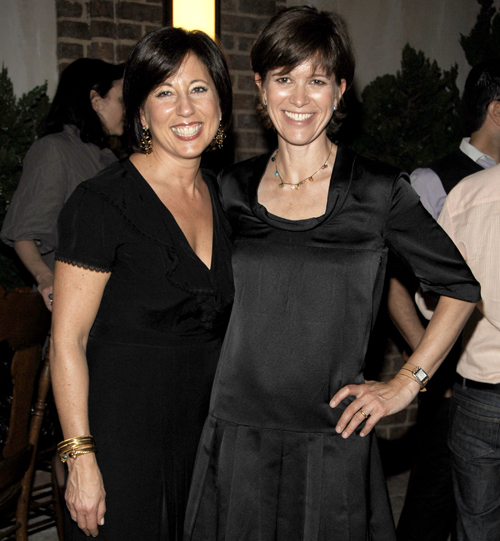 WSJ. Vice President & Publisher Ellen Asmodeo with Editor-in-Chief Tina Gaudoin (a Murdoch import from The Times of London)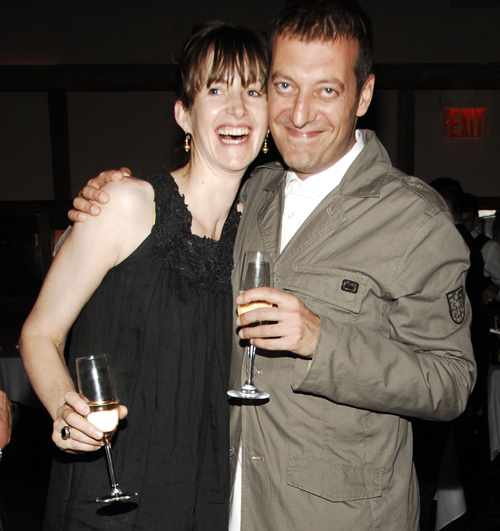 WSJ. Photo Director Lucy Gilmour (House & Garden) and Creative Director Tomaso Capuano (The Times of London)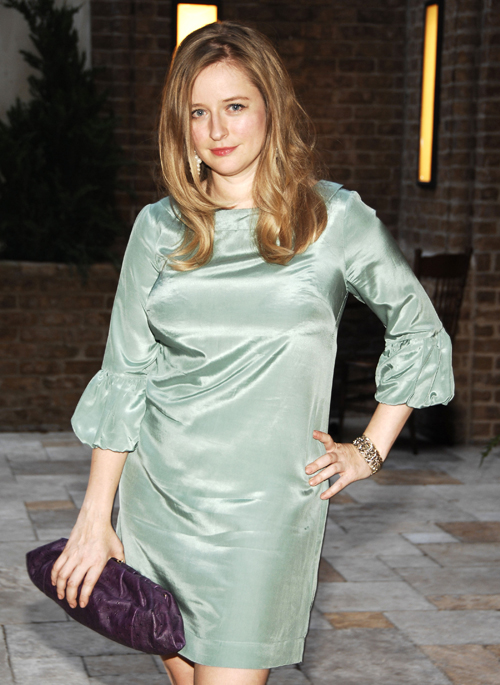 WSJ. Executive Style Editor Sasha Wilkins (U.K. Observer)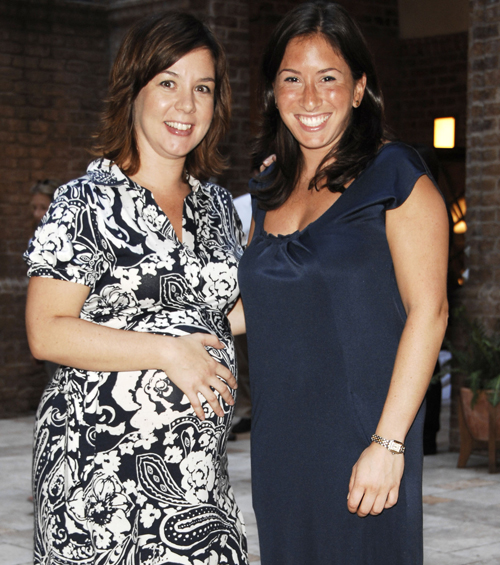 WSJ. Features Editor Janelle Carrigan (Wall Street Journal/Weekend Journal) and Assistant Features Editor Kate Auletta (House & Garden).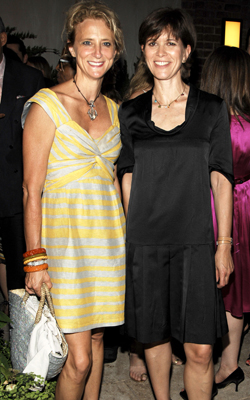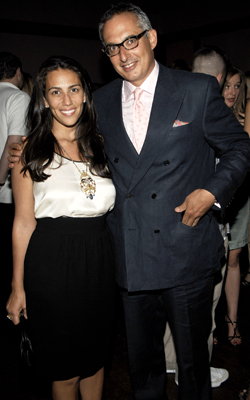 Left: Nanette Lepore with WSJ. Editor-in-Chief Tina Gaudoin;
Right: Rory Tahari with WSJ. Editor-at-Large Jeffrey Podolsky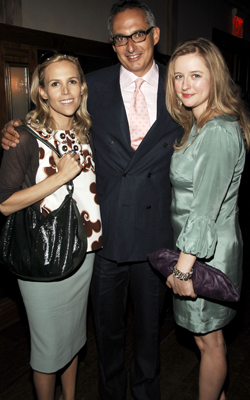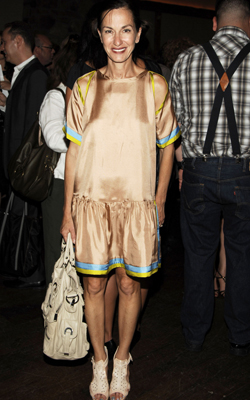 Left: Tory Burch, Podolsky, and Wilkins;
Right: Cynthia Rowley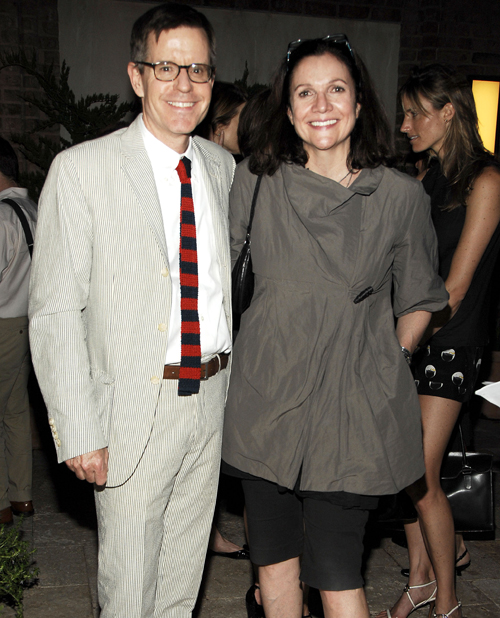 The team responsible for the evening's success: PR gurus James LaForce and Leslie Stevens of LaForce+Stevens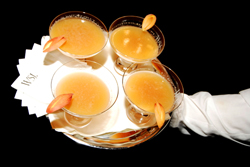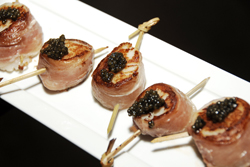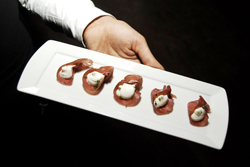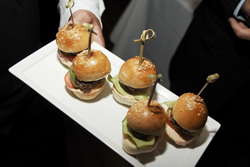 Various food and drink, including the peach-flavored martini and mini burgers, from Ago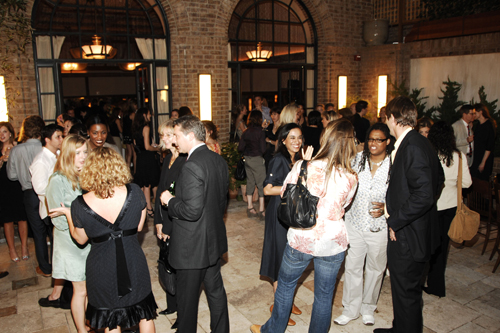 The glamorous crowd enjoying Ago's back garden
Photos: Patrick McMullan