Steven Spielberg, Anil Ambani Close To Reliance Deal For DreamWorks SKG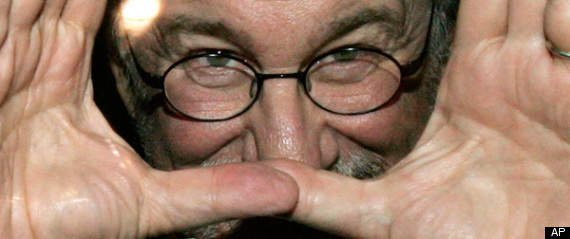 Bloomberg.com:
Steven Spielberg and Indian billionaire Anil Ambani are close to forming a venture that may help the movie director's DreamWorks SKG team exit from Viacom Inc.'s Paramount Pictures, the Wall Street Journal reported.
The Reliance Anil Dhirubhai Ambani Group will invest as much as $600 million in the studio, the Journal said, citing people familiar with the matter. The venture may borrow another $500 million to finance about six films a year, the Journal said. Reliance and Viacom declined to comment and spokesmen at DreamWorks were unavailable.
Read the whole story: Bloomberg.com