Hollywood's slimline sweetheart Meg Ryan plays fat in her movie "My Mom's New Boyfriend." Donning a realistic-looking fat suit, Ryan plays a mom who loses a massive amount of weight. It seems from the end of the trailer (see below) that the movie has gone straight to DVD.
The movie's description:
FBI Agent Henry Durand (Colin Hanks) loves his mom (Meg Ryan), overweight, slothful, and helpless as she is. But when he comes back from a three year assignment and finds her a bona fide MILF, he doesn't know what to do. Now she's dating young guys, having wild, vocal sex, riding motorcycles, and wooing mysterious strangers that look like Antonio Banderas (Antonio Banderas). Henry is uneasy with his mom's new swinging status, and things get a lot uneasier when the FBI suspects her new beau--Tommy, that would be Banderas--is involved in an art theft ring and Henry's assigned to lead the surveillance task force.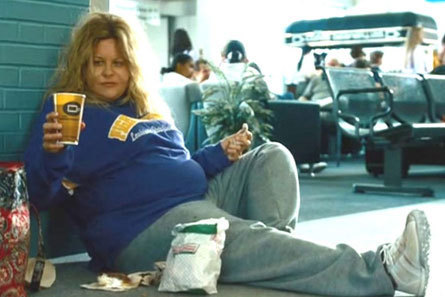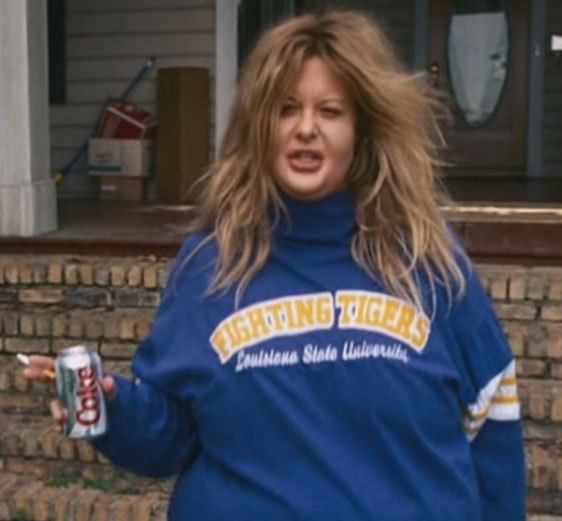 FOLLOW HUFFPOST