The third annual Scientific Integrity Editorial Cartoon Contest, sponsored by the Union of Concerned Scientists, encouraged politically-minded artists to reflect on the meaning of "independent science" in a cartoon. The finalist cartoons commented on a wide array of topics, from the exploitation of the sciences to the contestants' hopes for the next administration. The contest's slogan is "Editorial Cartoons Can Be Funny. Political Interference in Science Is Not." According to the UCS's mission statement, the contest aims to expose the federal government's excessive influence on the sciences.
Voters are encouraged to choose from twelve clever cartoons. Grand prizes for the contest include: an all-expense paid vacation to Washington D.C, the winning cartoon featured on the cover of the 2009 Scientific Integrity calendar and "priceless promotion by the Union of Concerned Scientists." The contest ends August 8th.
Vote for your favorite cartoon.
A selection of the finalist cartoons: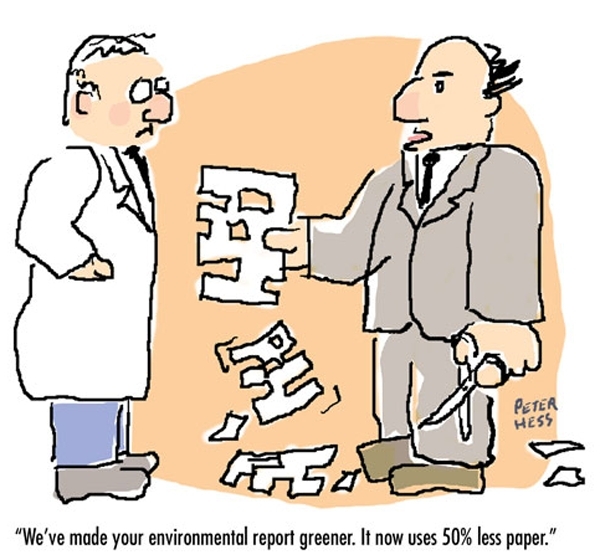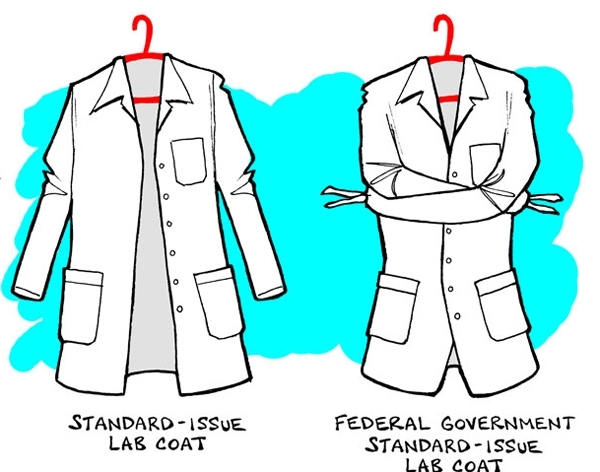 Related:
::More about political cartoons on the Huffington Post.
::More on the science from the Huffington Post.
FOLLOW HUFFPOST