You'll be happy to know that Leonardo DiCaprio's security guard gets an on screen credit in "Body of Lies." What exactly Jason Irizarry was doing to protect Leo during the Ridley Scott production in Morocco only Warner Bros. which funded this $100 million-plus action thriller, needs to know for their bottom line.
It's not the first time Leo's had a credited security person. He had it on "Blood Diamond," too.
Leo's security was in full force last night at Warner Bros.'s warm and elegant premiere for "Body of Lies" at the Time Warner Center's Jazz at Lincoln Center. The after party was a fundraiser for Robert Kennedy Jr.'s Natural Resources Defense Center. DiCaprio, an avid environmentalist, was instrumental in making that happen.
Meantime, Leo's co-star in the film, Russell Crowe, whom you would think would need some kind of protection, was affable and accessible last night. He chatted up just about everyone and was pretty low key. This is the fourth movie he's made with director Scott, with one more to go at least -- "Nottingham." You'd think the two would have an unspoken language on set by now, but one actor told me: "You should hear them fight on set. It's like father and son."
-or-
See premiere pictures:
with director Ridley Scott: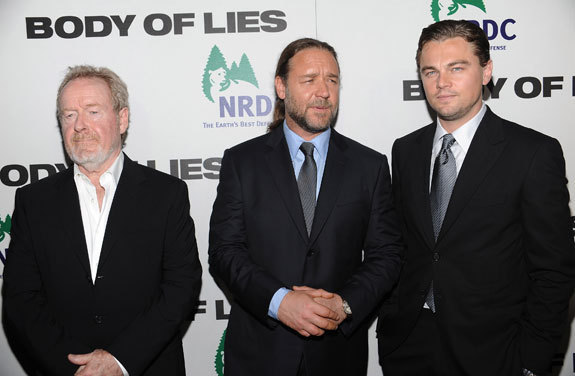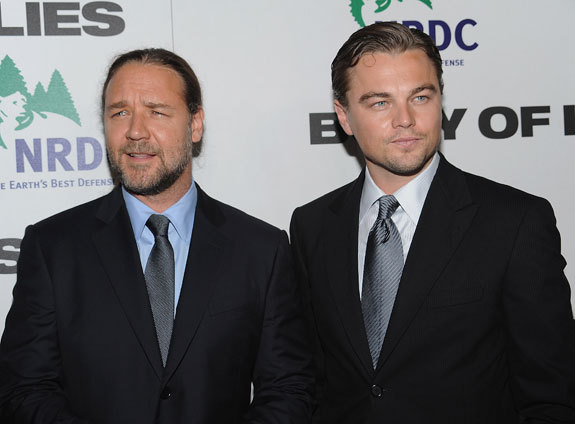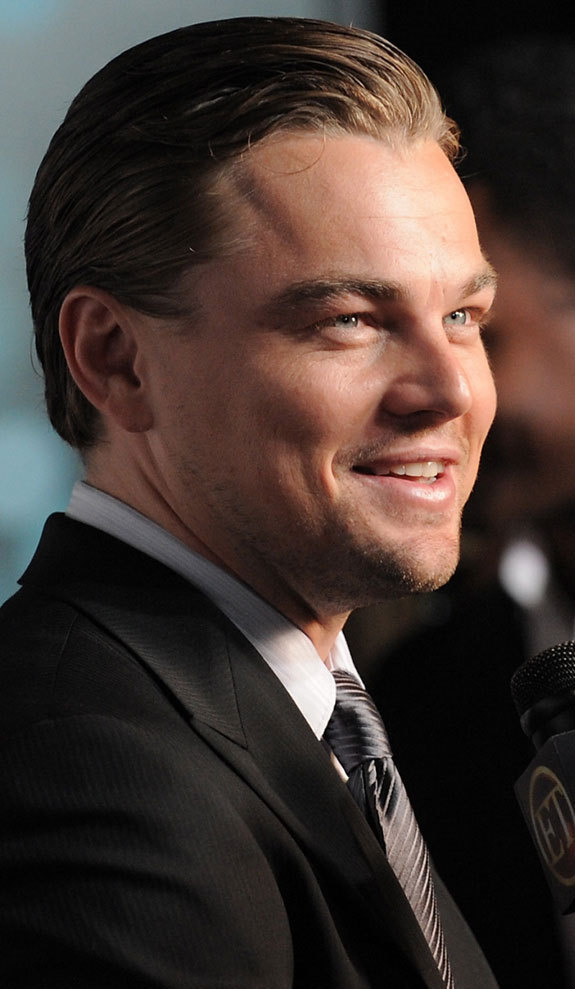 SUBSCRIBE TO & FOLLOW ENTERTAINMENT
THE spot for your favorite fan theories and the best Netflix recs. Learn more