MERYL Streep's daughter, Grace Gummer, is launching her acting career here with an erotically charged bang. The blonde, 22, stars in Neil Blackadder's over-the-top drama "The Sexual Neuroses of Our Parents," opening Nov. 11 at the Wild Project in the East Village. She plays Dora, who, after 10 years on tranquilizers, develops an insatiable sexual appetite which results in an unwanted pregnancy and a grisly abortion. Grace's older sister, Mamie, recently wowed Broadway in "Les Liaisons Dangereuses."
Here are photos of Grace with her mom at the 2007 Oscars and the 2006 premiere of "A Prairie Home Companion."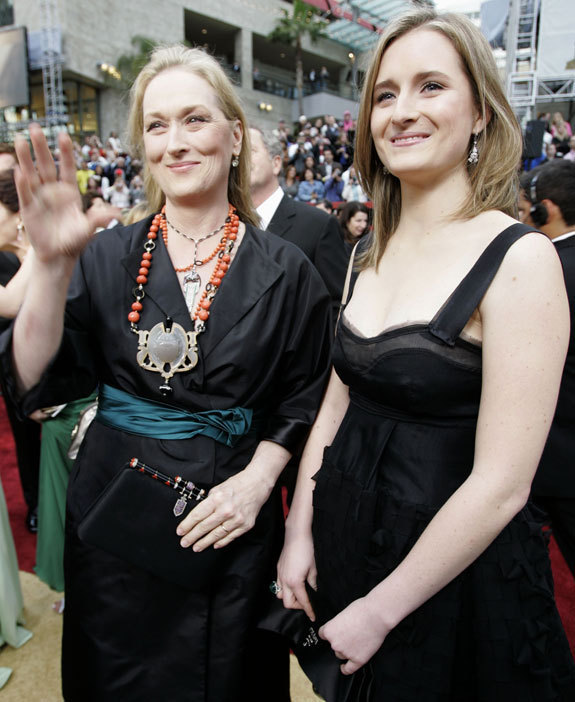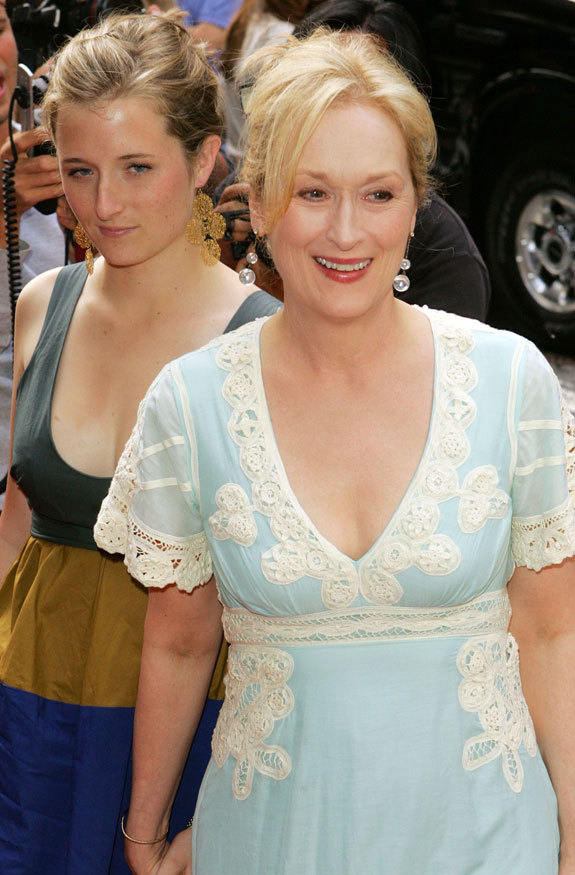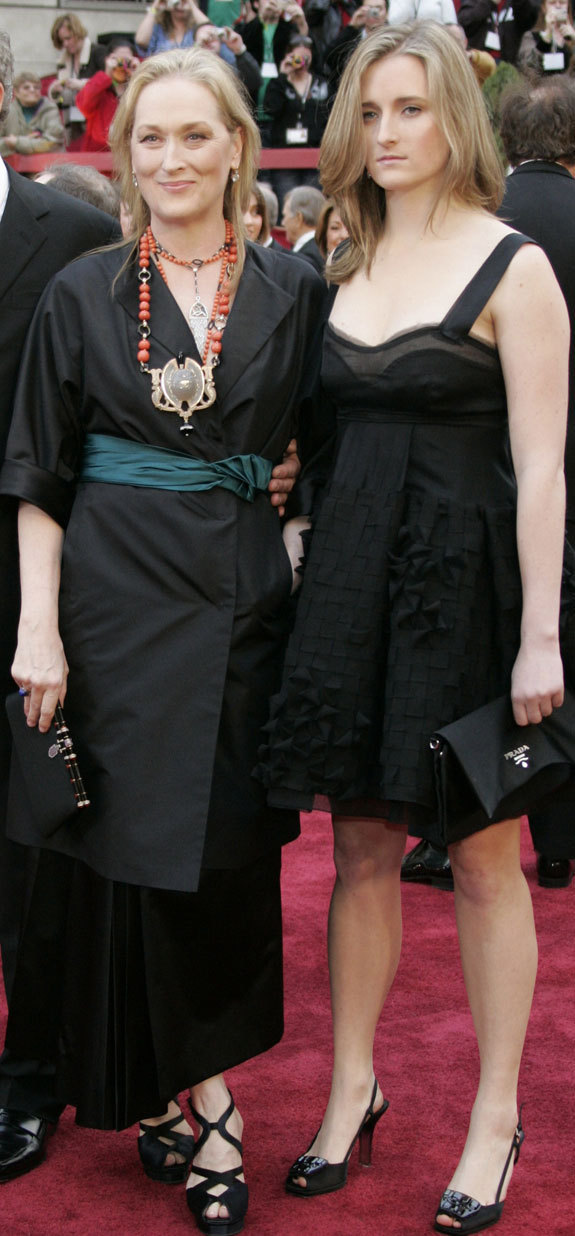 SUBSCRIBE AND FOLLOW
Get top stories and blog posts emailed to me each day. Newsletters may offer personalized content or advertisements.
Learn more