Newly released photos show Heath Ledger in the film role he never completed.
The actor died of an overdose of prescription medicine halfway through filming The Imaginarium Of Doctor Parnassus in January.
The 28-year-old's death temporarily stopped work on the film, but it has now been completed and is due out next year. The photos are the first official shots to be released.
Following his death Johnny Depp, Jude Law and Colin Farrell all stepped in to fill his role for the remainder of the film, playing different incarnations of Ledger's character.
The £15 million fantasy film involves a supernatural mirror that takes people into different dimensions, allowing director Terry Gilliam to switch between actors.
Gilliam, who previously worked with Ledger on The Brothers Grimm, has retained the footage shot of the late actor.
See Photos: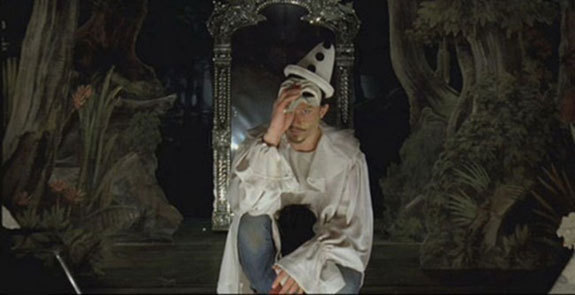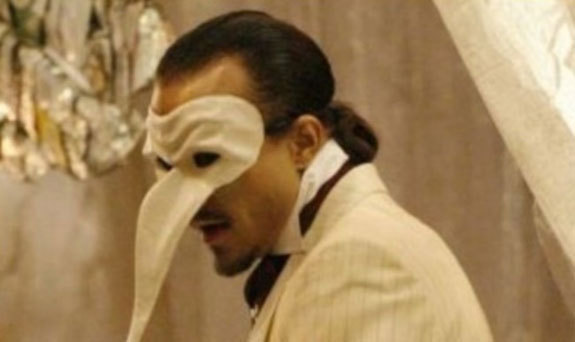 FOLLOW HUFFPOST