"I've had German Shepherds since I was a kid and I've actually trained them and shown them in the past," Biden said. "So I wanted a German Shepherd and we're going to get a pound dog, which my wife wants, that is hopefully a Golden [Retriever]."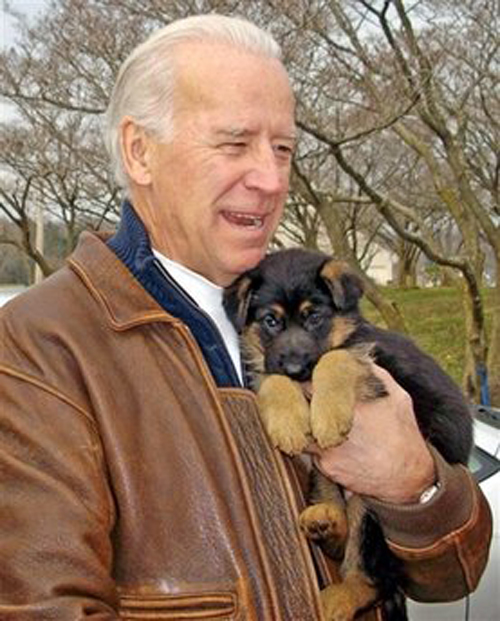 SUBSCRIBE AND FOLLOW
Get top stories and blog posts emailed to me each day. Newsletters may offer personalized content or advertisements.
Learn more