With A Few Days To Go, Bush's Approval Rating... Inches Up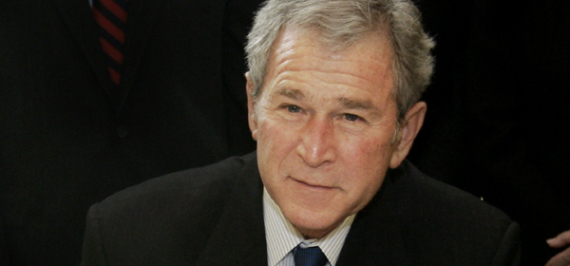 gallup.com:
PRINCETON, NJ -- A new USA Today/Gallup poll, conducted Jan. 9-11, finds 34% of Americans approving of the overall job George W. Bush is doing as president and 61% disapproving. Those ratings are a shade better than what Bush has received for most of the past year, and may represent the kind of lame-duck approval bounce Gallup has seen for other presidents.
Bush had been averaging a 29% approval rating for the last quarter of his presidency up to now -- identical to his average approval ratings for each of the previous two quarters. Individual Gallup approval readings on Bush exceeded that figure several times in the past year, including a 33% reading in September. However, the current 34% approval score is Bush's highest since January 2008, and a sharp improvement from the 25% recorded right before the November elections.
Read the whole story: gallup.com