Steve Jobs May Face Surgery To Remove Pancreas After Cancer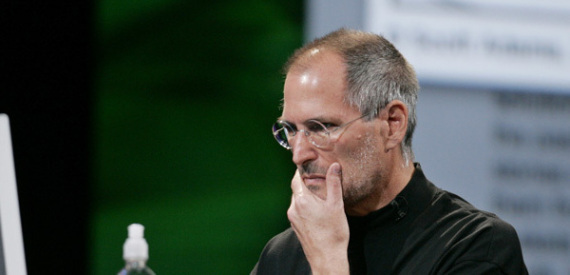 bloomberg.com:
Apple Inc. Chief Executive Officer Steve Jobs could be facing surgery to remove his pancreas, doctors say.
Jobs said yesterday he's taking a five-month leave of absence after discovering that his health problems are "more complex" than he thought last week. Apple, which has plunged after a succession of rumors about Jobs's medical condition, dropped 2.3 percent in Nasdaq trading.
Read the whole story: bloomberg.com