This week Halle Berry releases her own Halle by Halle Berry perfume, along with Coty, after two years of research and work. The scent is meant to be reminiscent of the beach and evoke "the spirit of a woman who is effortlessly sexy, stylish, and elegant." The promotional photos are out, and seen below.
Last year Halle told the WWD:
'(Before Halle by Halle Berry) I was mixing other brands that shall remain nameless to make my own scent with fig and mimosa.

'With Halle, I added olibanum, which is an African root, which brings spice to the fragrance, and sandalwood, which smoothes everything out and makes it yummy.

'It's very sensual, very natural, very much reflective of the outdoors.'
PERFUME PHOTOS: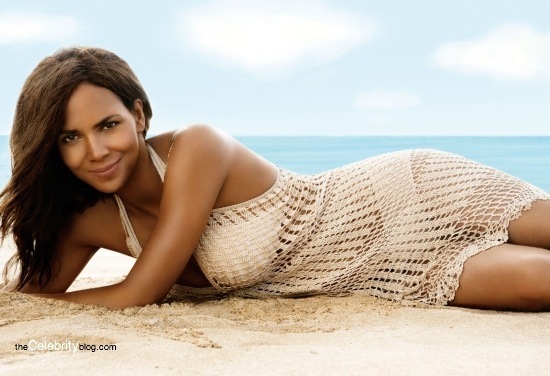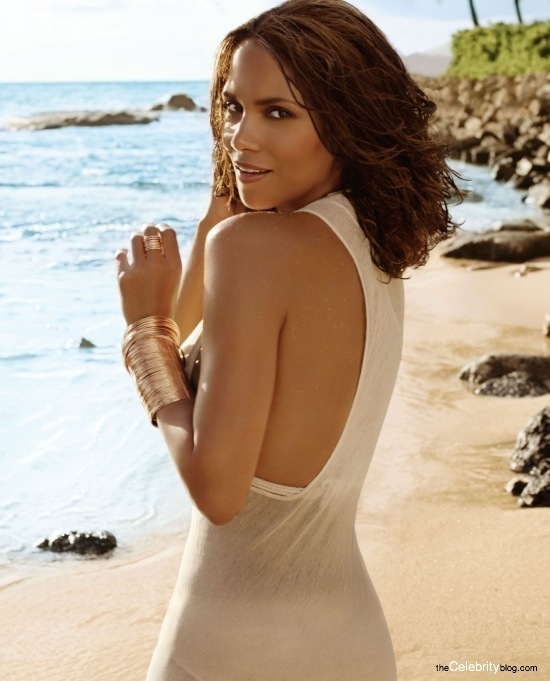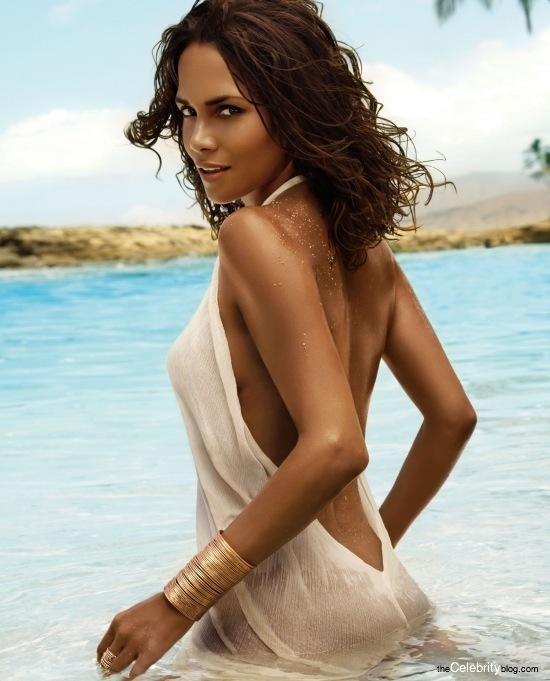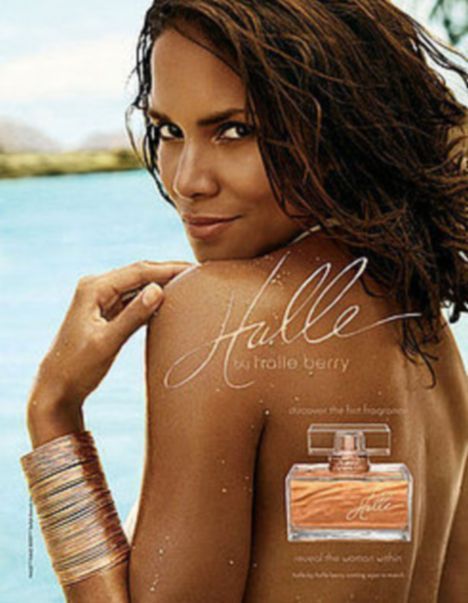 SUBSCRIBE AND FOLLOW
Get top stories and blog posts emailed to me each day. Newsletters may offer personalized content or advertisements.
Learn more