Caption This Photo, Vote For Wednesday's Best, See Tuesday's Winner
Original Caption: Edward Liddy, chairman and CEO of the American International Group (AIG) testifies during a House Financial Services Committee hearing on Capitol Hill March 18, 2009 in Washington, DC. The committee is hearing testimony on America International Group's bonus plan that has caused a uproar from the American public and members of Congress.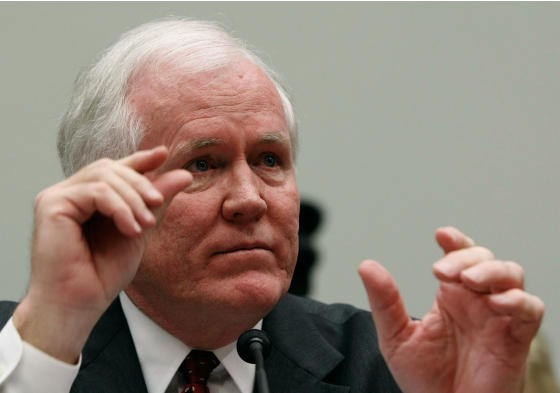 WEDNESDAY'S FAVORITES: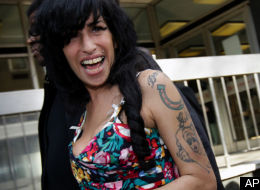 TUESDAY'S WINNER: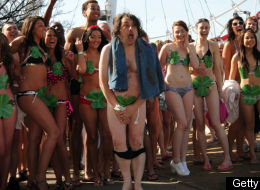 "They're always after me Lucky Charms!" By ChicagoPat.
Honorable mention:
There once was a man from Aer Lingus
Who with a shamrock did cover his dingus
They girls loved the farce
As they laughed at his arse
But complained at its wind that did "zing us."
By BartLA.