Romney Breaks With GOP On Deregulation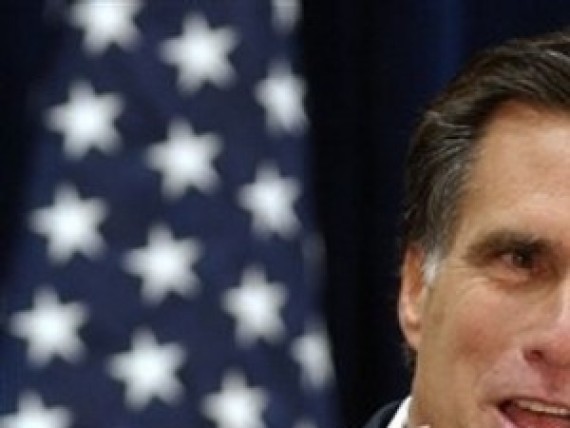 The Hill:
Former Massachusetts Gov. Mitt Romney (R) said Wednesday that his party needs to take a fresh approach to government regulations in the wake of the economic crisis that has rattled the U.S. and world economies.
In an interview with The Hill, Romney said, "We as Republicans misspeak when we say we don't like regulation. We like modern, up-to-date dynamic regulation that is regularly reviewed, streamlined, modernized and effective."
Read the whole story: The Hill