It was a beautiful day in Baden-Baden, Germany, and Secretary of State Hillary Clinton looked calm, cool and collected as she got out of her car on Friday wearing a pair of shades. See below.
Hillary has a habit of wearing glasses when she travels. See a slideshow of her spectacles here.
See more Hillary Clinton on the red carpet for Friday night's NATO concert.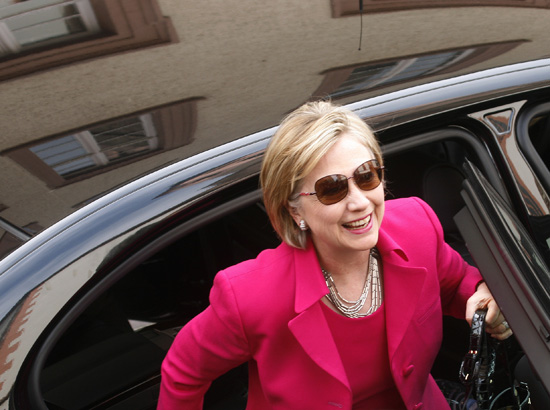 Below she greets German Foreign Minister Frank-Walter Steinmeier: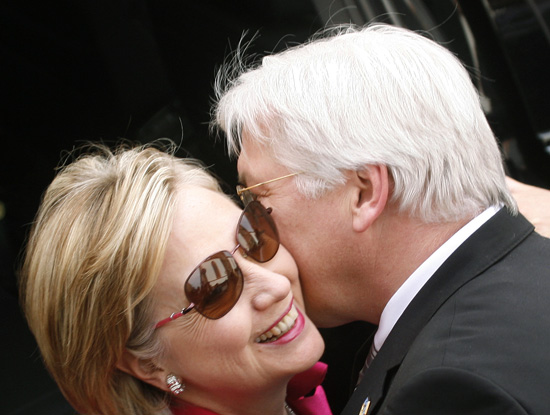 *Follow Huffington Post Style on Twitter and become a fan of Huffington Post Style on Facebook*