Wood and the former waitress have been together since last summer, as he divorces his wife of 23 years Jo, but this weekend was their first outing at a public event.
The Woods have two children, 30-year-old Leah and 25-year-old Tyrone.
PHOTOS: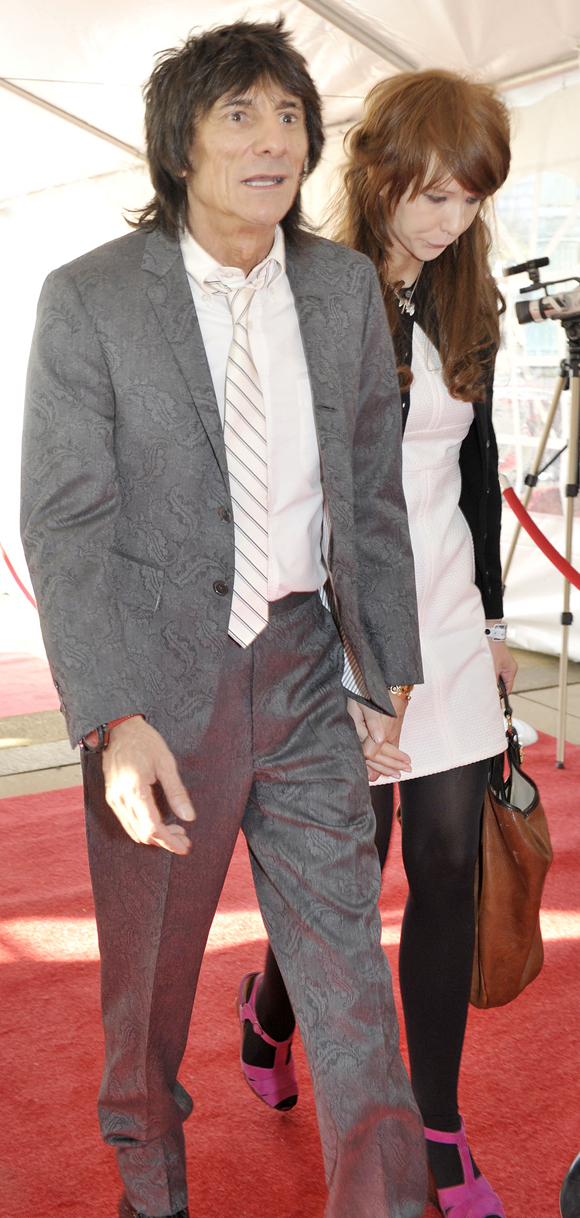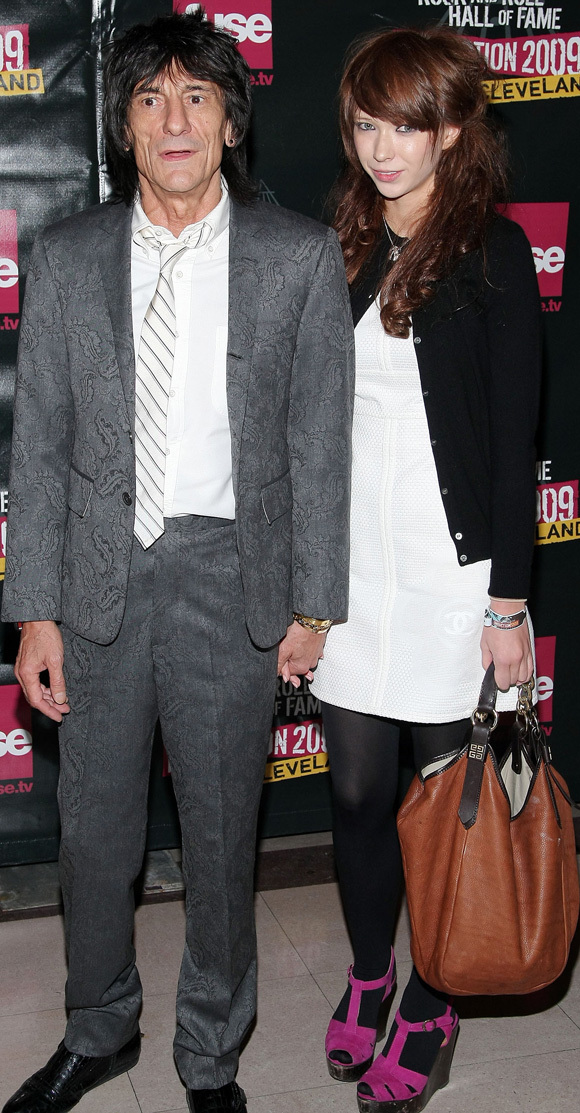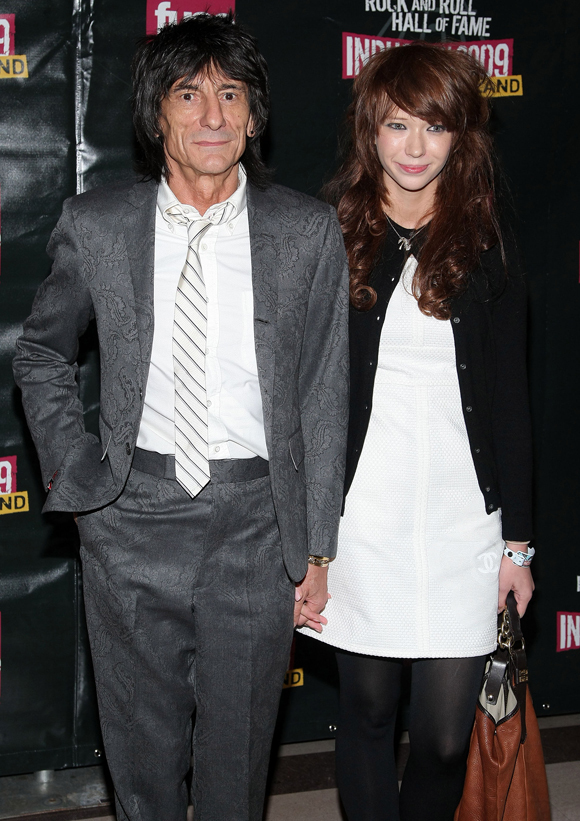 SUBSCRIBE AND FOLLOW
Get top stories and blog posts emailed to me each day. Newsletters may offer personalized content or advertisements.
Learn more