Awkward Family Photos, Awesome Venn Diagrams, And More: 7 Sites You Should Be Wasting Time On Right Now!
Have you lost your job and been forced into a mind-numbing temp thing that is actually sucking the mental energy out of you? If not, maybe you just hate your job or your kids. Whatever you're trying to avoid, we're here to help, giving you sites to browse while ignoring your responsibilities.
Look!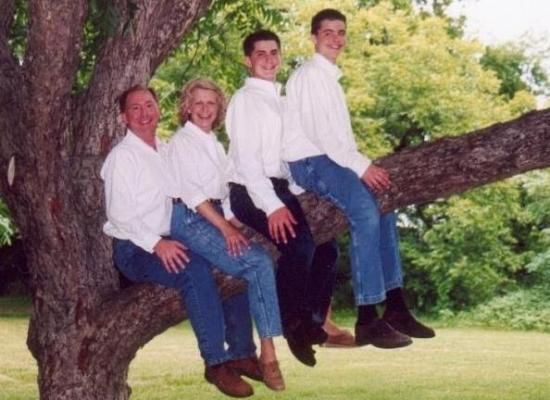 This Site
(Current Rank:
loading...
)
Average rating:
out of 10
Top 5 Sites To Waste Time On
loading...
|
Become a fan
Picked These as the Top 5 Slides in the Slideshow
Users Who Voted on this Slide
loading...
HuffPost Community Top 5 Slides: