CIA Director Panetta: Records Show CIA Officers Briefed Lawmakers Truthfully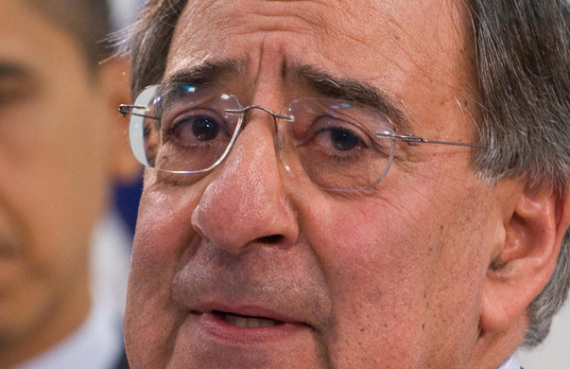 WASHINGTON — CIA Director Leon Panetta says agency records show CIA officers briefed lawmakers truthfully in 2002 on methods of interrogating terrorism suspects, but it is up to Congress to reach its own conclusions about what happened.
Panetta's message to agency employees came one day after Speaker Nancy Pelosi said bluntly the CIA had misled her and other lawmakers about the use of waterboarding and other harsh techniques seven years ago.
Panetta wrote that the political debates about interrogation "reached a new decibel level" with the charges.
He urged agency employees to "ignore the noise and stay focused on your mission."
Copyright 2014 The Local Paper. All rights reserved. This material may not be published, broadcast, rewritten or redistributed.