Obama Wears Same Tie To Meet Netanyahu And King Abdullah: Coincidence Or Sartorial Diplomacy? (PHOTOS, POLL)
All eyes were on President Obama today as he met with Saudi Arabia's King Abdullah, but it took an eagle-eyed tipster on Capitol Hill to point out the real news story: Apparently Obama was wearing the same tie he wore while meeting with Israeli Prime Minister Benjamin Netanyahu on May 18th. Is his neck wear choice a mere coincidence or an act of sartorial diplomacy?
See the pictures then vote in our poll.
With Prime Minister Benjamin Netanyahu on May 18th: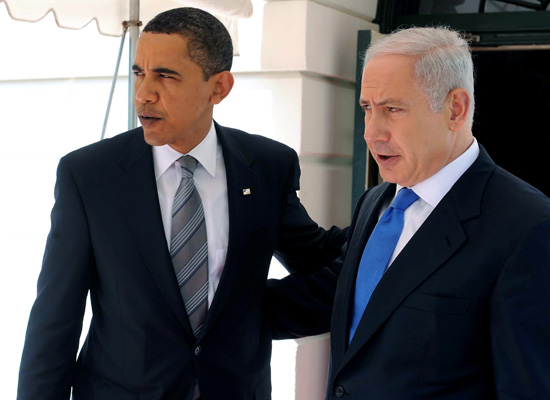 With Saudi King Abdullah on June 3rd: