"It is me in the photo," said Mr Topolanek, who resigned in March after he lost a confidence vote. He said that the photographs had been doctored and accused "European socialists" of orchestrating a smear campaign. "I did not know that the [European] elections were so important for the European socialists that they would do such manipulations," said Mr Topolanek.
News of the photos emerged while Mr Berlusconi took part in a radio phone-in.
He said: "I am not at all frightened. There is nothing scandalous in these pictures but this is a violation of my privacy and an scandalous aggression.

"The photographs show people having a jacuzzi by a private villa they were staying in while my guests."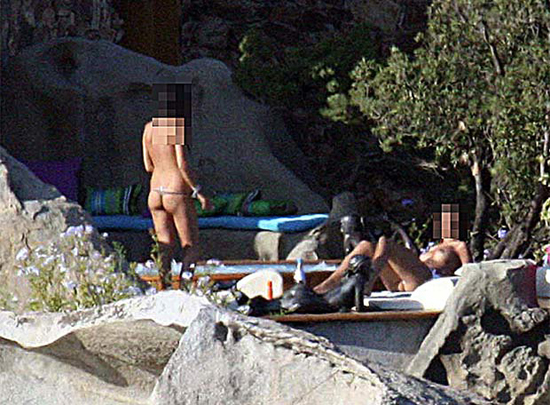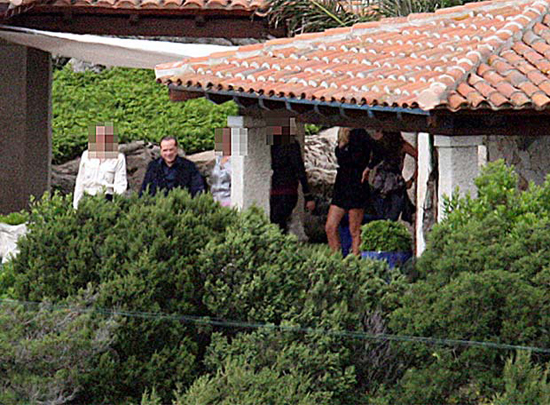 SUBSCRIBE TO & FOLLOW WORLD POST