FDIC's Bair Pressures Citi: Get Your House In Order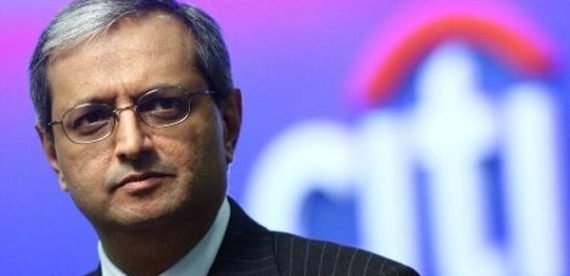 New York Times:
Tough words from Washington arrived by phone on Tuesday at Citigroup headquarters in New York.
On the line was Sheila C. Bair, the head of the Federal Deposit Insurance Corporation - and a powerful behind-the-scenes player at the giant bank. She was calling to press directors once again to put Citigroup's troubled house in order.
Read the whole story: New York Times