Lady Gaga hit the stage with pyrotechnics shooting from her breasts at the MuchMusic Video Awards in Toronto on Sunday night. After her electrifying performance she won best international video artist award for her hit song 'Poker Face.'
Here is a photo, or scroll down to watch her whole performance.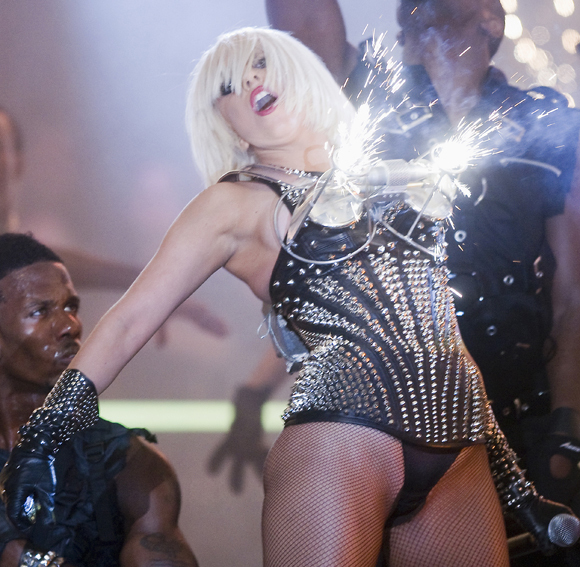 WATCH: (Fireworks at the very end)
Follow HuffPo Entertainment On Twitter!
SUBSCRIBE AND FOLLOW
Get top stories and blog posts emailed to me each day. Newsletters may offer personalized content or advertisements.
Learn more