Top 8 Bike Trips in the U.S. (PHOTOS)
There's no better time than summer to get outdoors and experience natural beauty. One low impact way to see the sights and get some sunshine is a bike trip, and what better inspiration is there than the Tour de France which just finished its 16th stage? To get you started, we've created a list of the top eight biking trips that take place across the United States. So get out that helmet and start pedaling! But before you do, check out this slideshow and vote on your favorite trip.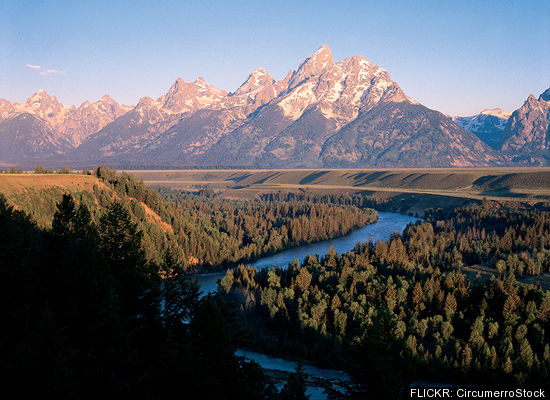 Rate This Photo
(Current Rank:
loading...
)
I'll pass
This looks incredible
Average rating:
out of 10
|
Become a fan
Picked These as the Top 5 Slides in the Slideshow
Users Who Voted on this Slide
loading...
HuffPost Community Top 5 Slides:
And while we're talking bikes, the Boston Police Dept. just started using Twitter and Facebook to find bike thieves. Push your local police station to do the same!
Get HuffPost Green On Facebook and Twitter!