NYC Buying One-Way Tickets For Homeless Families To Leave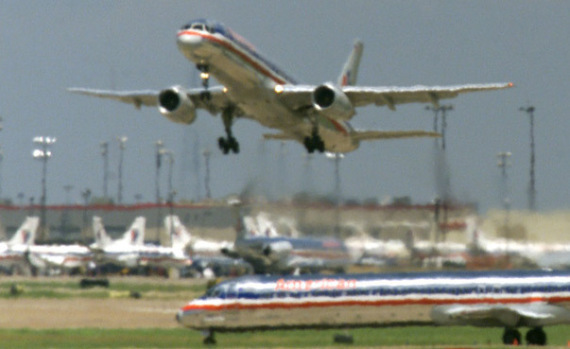 New York Times :
They are flown to Paris ($6,332), Orlando ($858.40), Johannesburg ($2,550.70), or most frequently, San Juan ($484.20).
They are not executives on business trips or couples on honeymoons. Rather, all are families who have ended up homeless, and all the plane tickets are courtesy of the city of New York (one-way).
Read the whole story: New York Times
Copyright 2014 The Local Paper. All rights reserved. This material may not be published, broadcast, rewritten or redistributed.