Balbinka the Guinea Pig is adorable in her own right, but she's even cuter in a crocheted bonnet. She may not be able to top her brethren eating watermelon, but she's pretty darn cute. For more go here.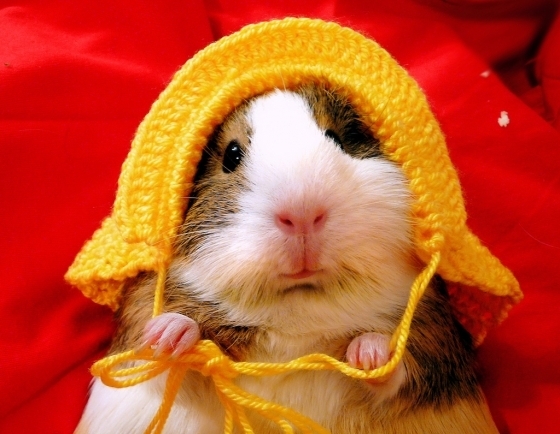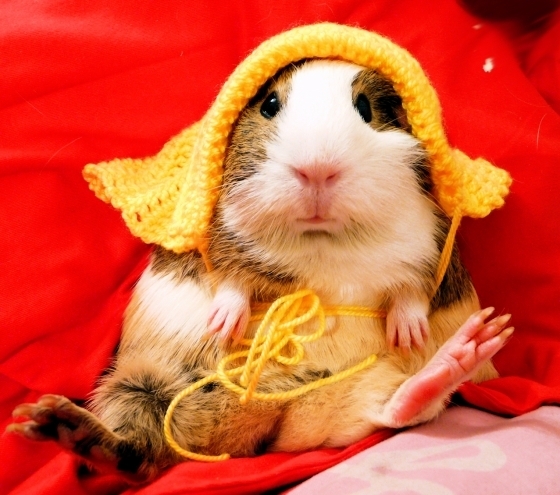 Get HuffPost Comedy On Facebook and Twitter!
SUBSCRIBE AND FOLLOW
Get top stories and blog posts emailed to me each day. Newsletters may offer personalized content or advertisements.
Learn more