13 Things Made Of Bacon That Shouldn't Be (SLIDESHOW, POLL)
We all know bacon is awesome, but do some bacon products go too far? Do we really want bacon clothes and bacon home decor? Tell us which of the following items you love and which you'd like to send back to the pig.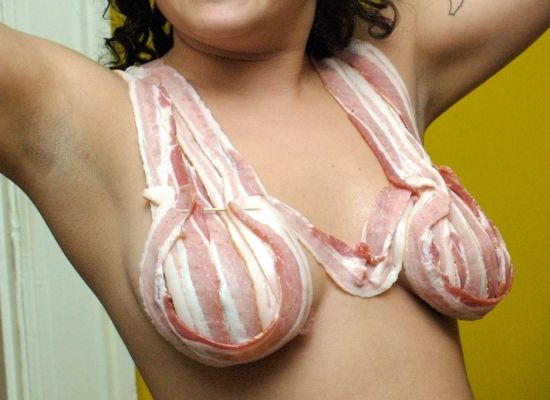 Total comments:
55
|
Post a Comment
Boo bacon!
Fry me up some of that!