Gap gave new meaning to 'Casual Friday' last week when it outfitted 1,200 New York Stock Exchange Traders in its new 1969 Premium Jeans. The jeans were designed in celebration of Gap's 40th anniversary.
Gap held another sartorial promotion on September 26, 1997, giving traders Gap khakis and blue or white button-down shirts, but Friday was the first time that traders entirely ditched their business attire. It may have paid off in the end -- at the closing bell, Gap stock had rang in at $19.48 per share, its highest price since last September.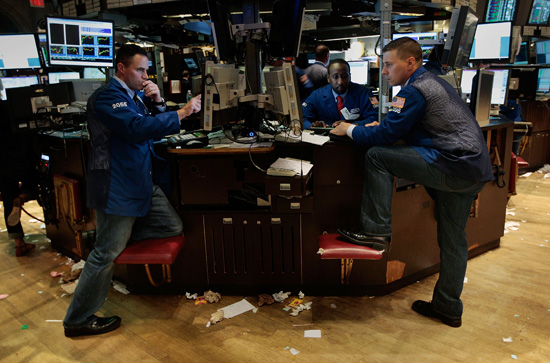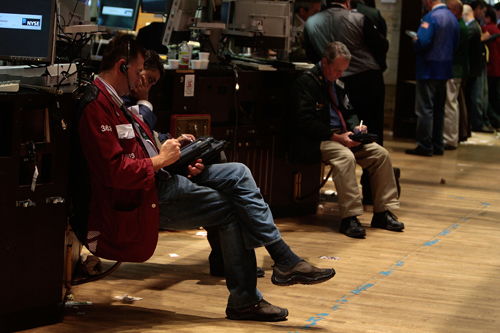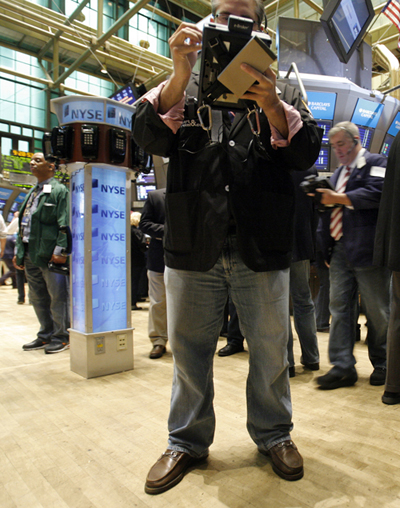 Follow HuffPost Style on Twitter and become a fan of HuffPost Style on Facebook!