California's First Lady Maria Shriver attended the Glamour Magazine 2009 Women of the Year Awards on Monday night wearing a Madonna-inspired look: a sleeveless dress with black lace overlay, and a sizable crucifix.
See photos of pregnant Padma Lakshmi's sheer belly-hugging sheath or Rihanna's mermaid dress, both at the same event.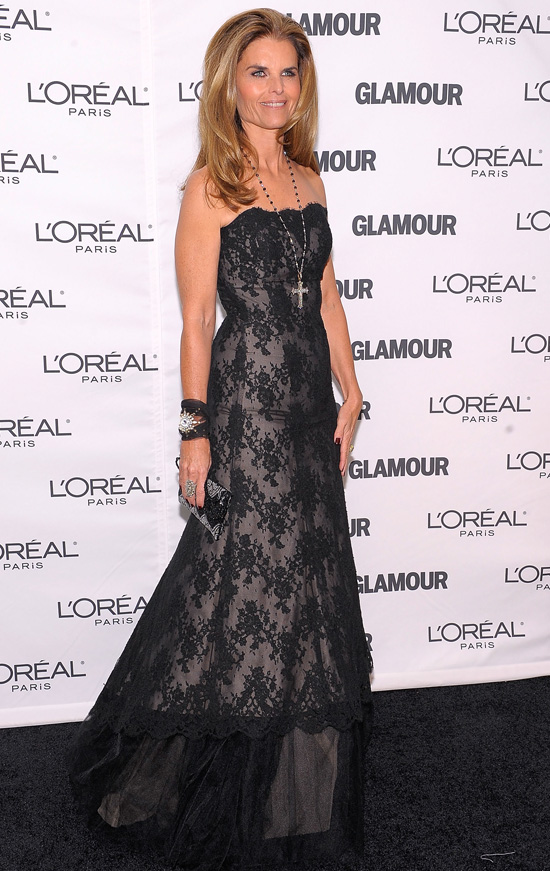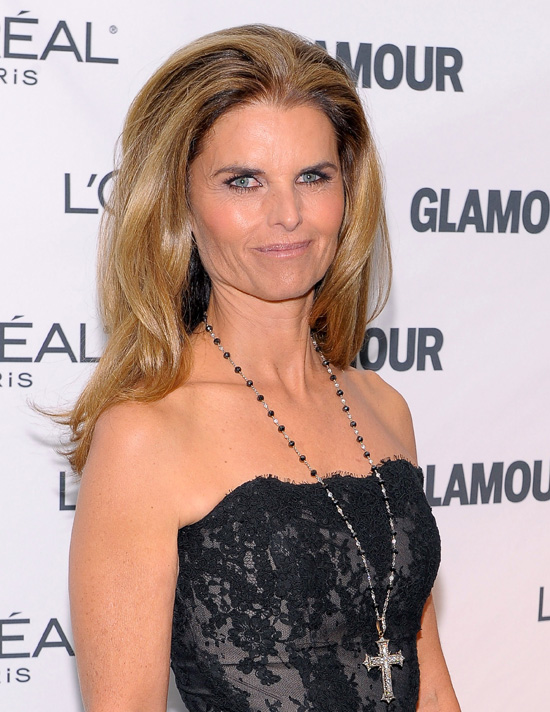 Who Is The Ultimate Game Changer In Style? VOTE NOW!
Follow HuffPost Style on Twitter and become a fan of HuffPost Style on Facebook!