Lady Gaga Dances In Alexander McQueen's 10-Inch Stilettos (PHOTOS, VIDEO)
When we first saw Alexander McQueen's ten-inch stilettos, we wondered who would wear them (other than us! Wink, wink, Alex!)...but we should have known the answer: Lady Gaga.
In her latest video, the musician sports a few pairs of the super-high heels, marking the first time these crazy creations have been caught on a celeb.
Runway: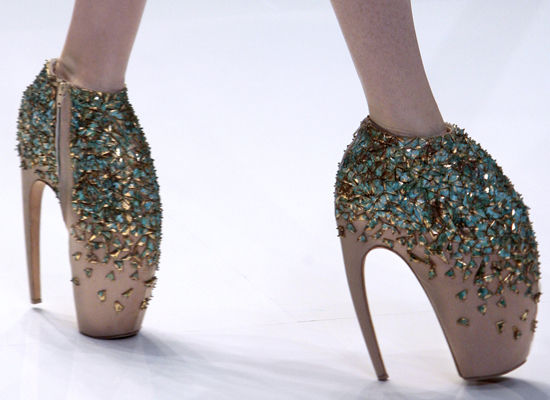 Gaga: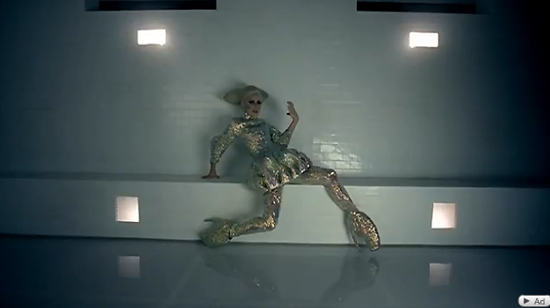 Runway: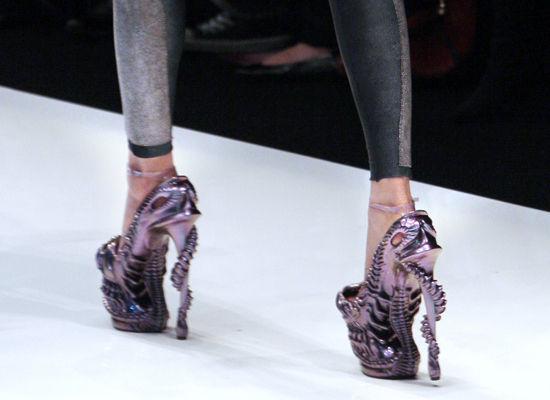 Gaga: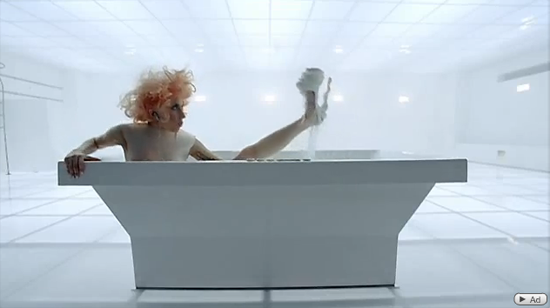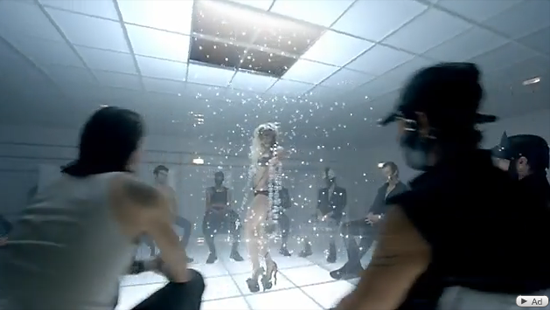 WATCH Lady Gaga work it:
Get HuffPost Style on Twitter and Facebook!
MORE:
Fashion
,
Fashion Week
,
Paris Fashion Week
,
Alexander Mcqueen
,
Lady Gaga Bad Romance
,
Lady Gaga Shoes
,
Alexander Mcqueen Heels
,
Alexander Mcqueen Shoes
,
Alexander Mcqueen Style
,
10 Inch Stiletto
,
Alexander Mcqueen 10 Inch Heels
,
Alexander Mcqueen Runway
,
Alexander Mcqueen Paris
,
Mcqueen 10 Shoes
,
Mcqueen 10 Inch Heels
,
Alexander Mcqueen Fashion
,
Alexander Mcqueen High Heels
,
Lady Gaga Alexander Mcqueen
,
Stilettos Style News
,
Mcqueen