A nude photograph of Carla Bruni was pulled from the auction block in Paris after receiving less than the undisclosed reserve price. A copy of the same photo by Michel Comte sold for $91,000 at Christie's auction house in New York in April 2008.
This time, the bidding started at 4,000 euros and ended at 5,800 when it was withdrawn from the German owner. The French and Spanish presses reported that the image was ultimately sold to an anonymous buyer after the auction for 6,000 euros.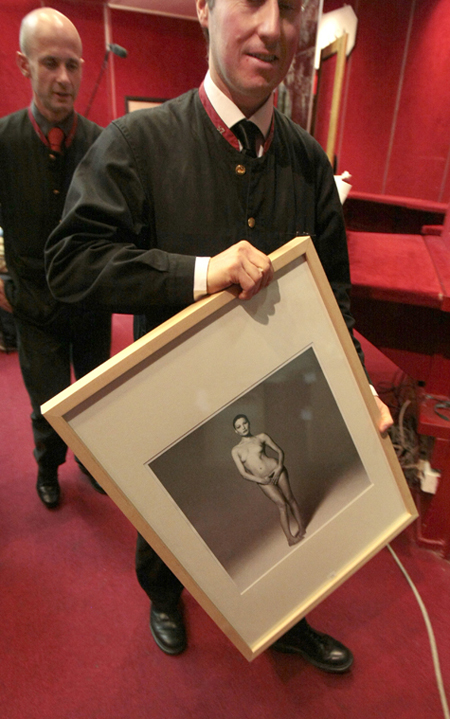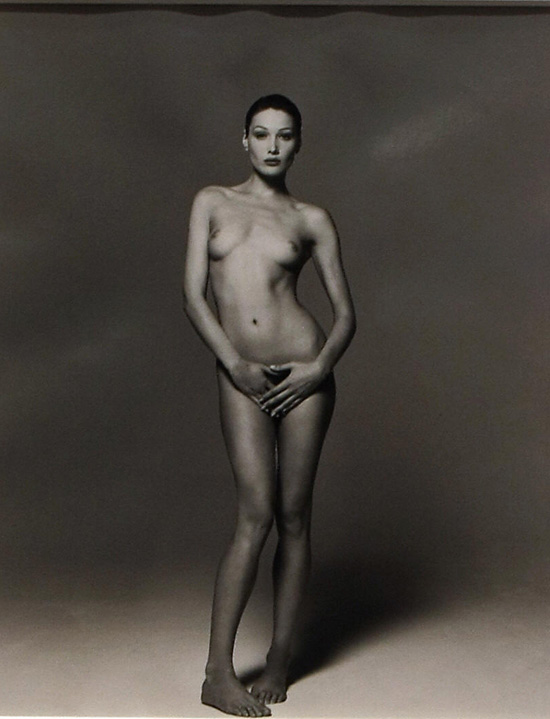 SUBSCRIBE AND FOLLOW
Get top stories and blog posts emailed to me each day. Newsletters may offer personalized content or advertisements.
Learn more