Director Peter Jackson is busy doing press for "The Lovely Bones," and he's looking fantastic doing it.
Jackson has been in Rome this week for the Italian premiere and he's barely recognizable as the Oscar-winning director of the "Lord of the Rings" trilogy. He lost 70 lbs between the early 2004 awards and the December 2005 premiere of "King Kong" by eating right and working out, and he got laser surgery to lose the glasses.
The healthier lifestyle clearly agrees with him as this week in Rome, decked out in a tuxedo with his beard trimmed, he looked a decade younger than his 48 years.
"The Lovely Bones" stars Mark Wahlberg, Susan Sarandon and Rachel Weisz and opens in the US on December 11. Scroll to the bottom to watch the trailer.

PHOTO: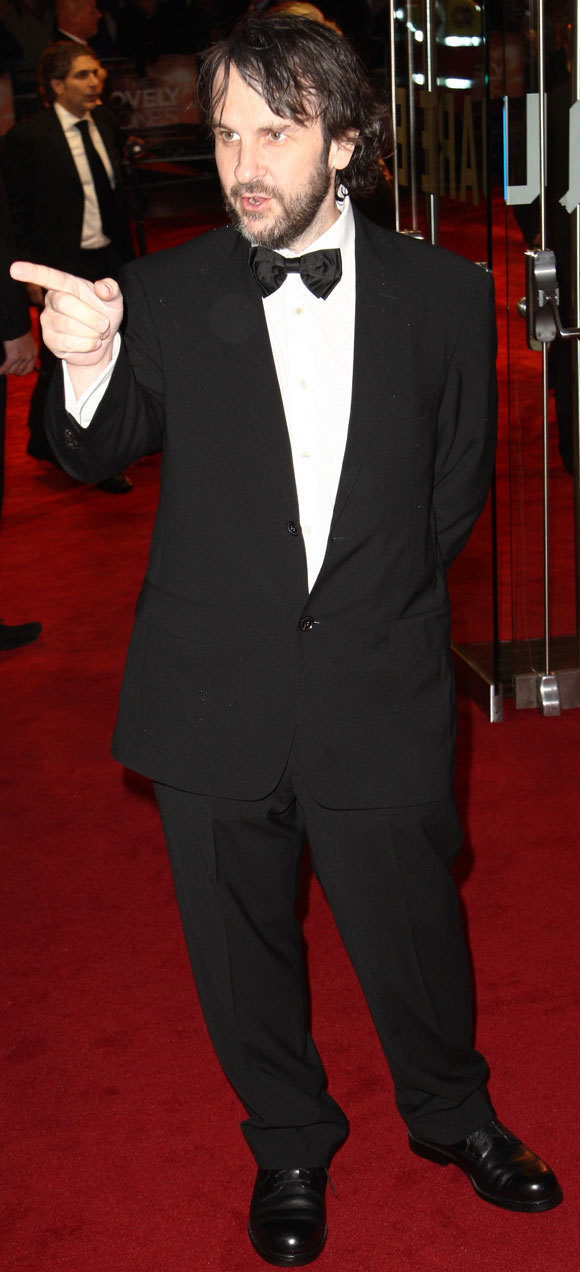 TRAILER:
SUBSCRIBE TO & FOLLOW ENTERTAINMENT
THE spot for your favorite fan theories and the best movie recs. Learn more