NASA recently released a colorized photograph of the moon, assembled from 18 images taken through a green filter by the Galileo spacecraft. The solar landscape can be viewed below in unprecedented detail and richness of color.
Photo below. See the full size image from NASA here.
Craving more amazing photographs of space? The Hubble Space Telescope recently captured several thousand never-before-seen galaxies. Pictures here.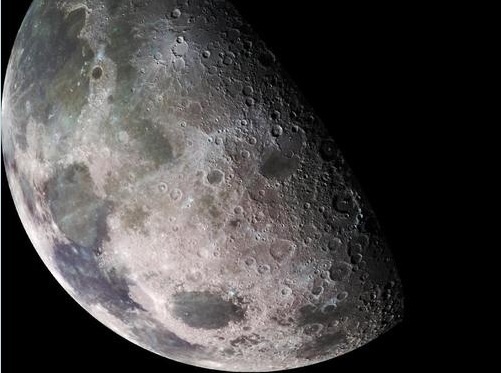 FOLLOW HUFFPOST