It may not bear the likeness of Santa or a snowman, but the vest worn by the future President of the United States of America in the photo below could only be categorized one way: as the dreaded Christmas Sweater. Scroll down to check it out.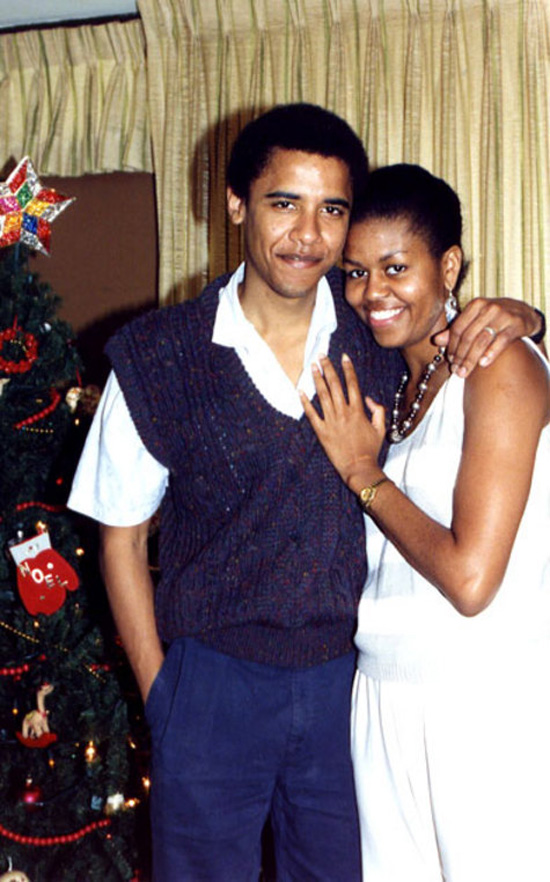 Get HuffPost Style on Twitter and Facebook!
SUBSCRIBE AND FOLLOW
Get top stories and blog posts emailed to me each day. Newsletters may offer personalized content or advertisements.
Learn more