It may not bear the likeness of Santa or a snowman, but the vest worn by the future President of the United States of America in the photo below could only be categorized one way: as the dreaded Christmas Sweater. Scroll down to check it out.
Are you the proud owner of similarly seasonal threads? Yes? Then send us a photo of yourself in your favorite Christmas (or Hannukah?) Sweater. If you're not that proud, but still an owner, just take a picture of yourself from the neck down. The best ones will be posted in a slideshow. UPDATE: See the photos we've received so far and vote for your favorite!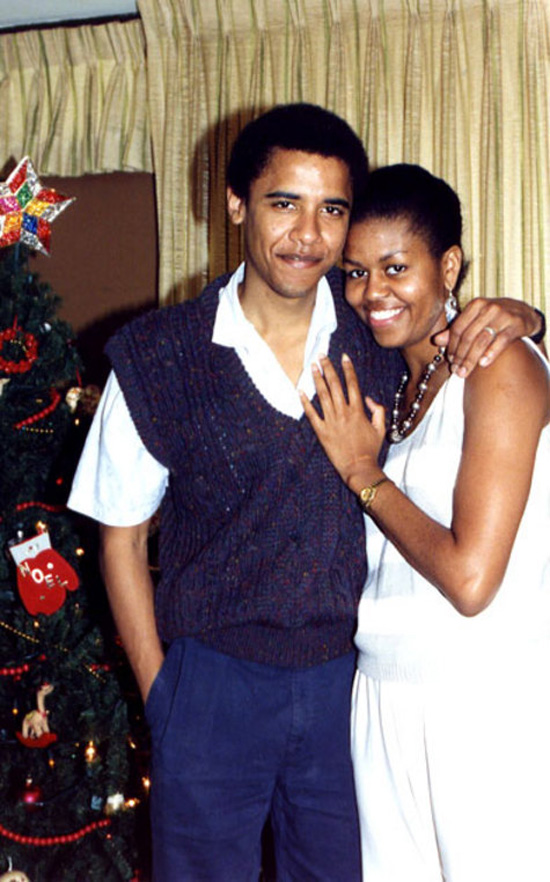 Get HuffPost Style on Twitter and Facebook!
FOLLOW HUFFPOST