Jamie Jungers, Vodka Pitchwoman PHOTOS: Tiger Woods' Alleged Mistress Promotes Liquor
Alleged Tiger Woods mistress Jamie Jungers has reportedly moved to New York, and she recently cut an ad for BidHere.com. Now she is also pitching Three-O Root Beer Vodka. She stopped by a private tasting event this week to promote the liquor, leading to the below images. Scroll down to see her with the vodka.
Jungers has done multiple interviews during the past week, including appearing on the "Today" show and "Dateline NBC." She also said she and Woods had sex the night his father died, and described their sex as "wild" and "crazy." Click HERE for more pictures of Jungers.
LOOK: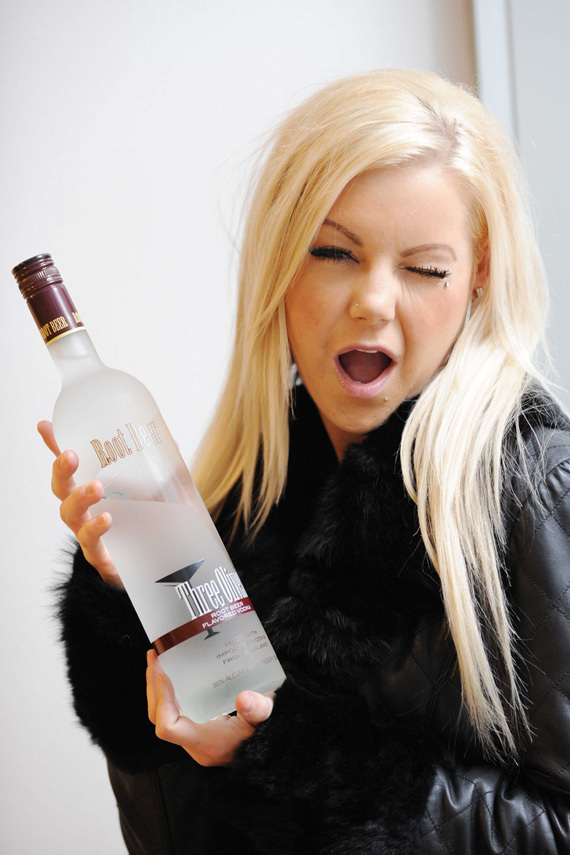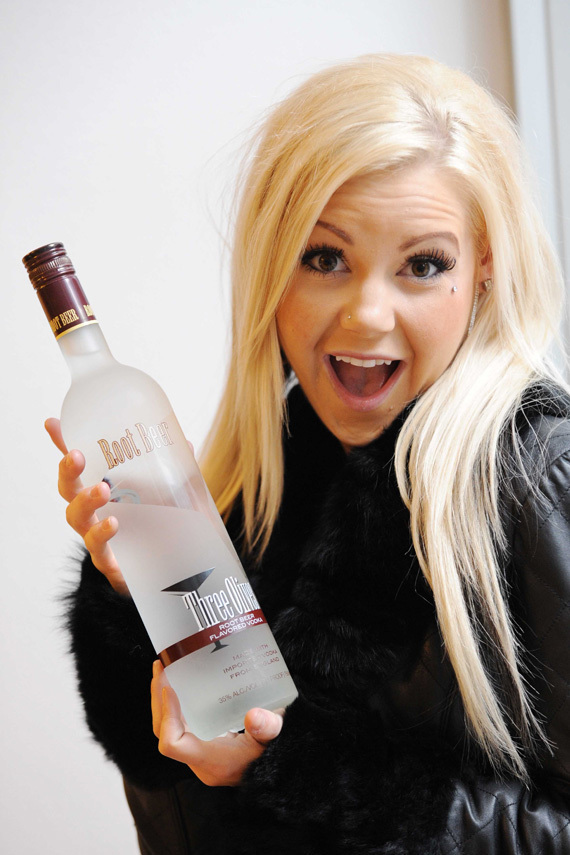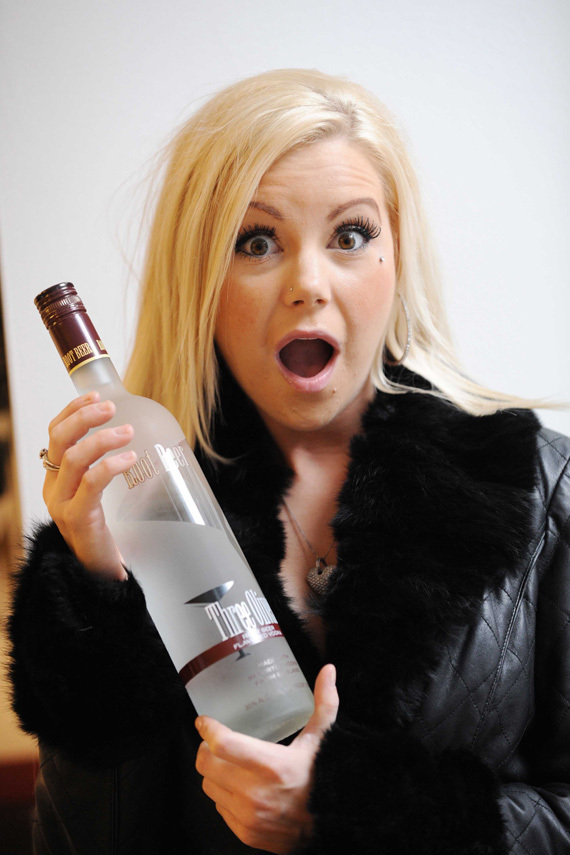 Women linked to Tiger Woods: