"Mrs. C. Henry" is a 25-year-old with ties to Ohio, Louisiana and North Carolina. At 8:00 PM on December 15, she posted: "Jus put deposIt down 4 weDDing piCs... Paid 4 ouR riNgs... Bout 2 eaT wiT my maN n bay bayz.... Startin 2 geT a headache thinKing bouT dis weddin.. I need A cuP." Scroll down for screen grabs of her MySpace page and click HERE for pictures.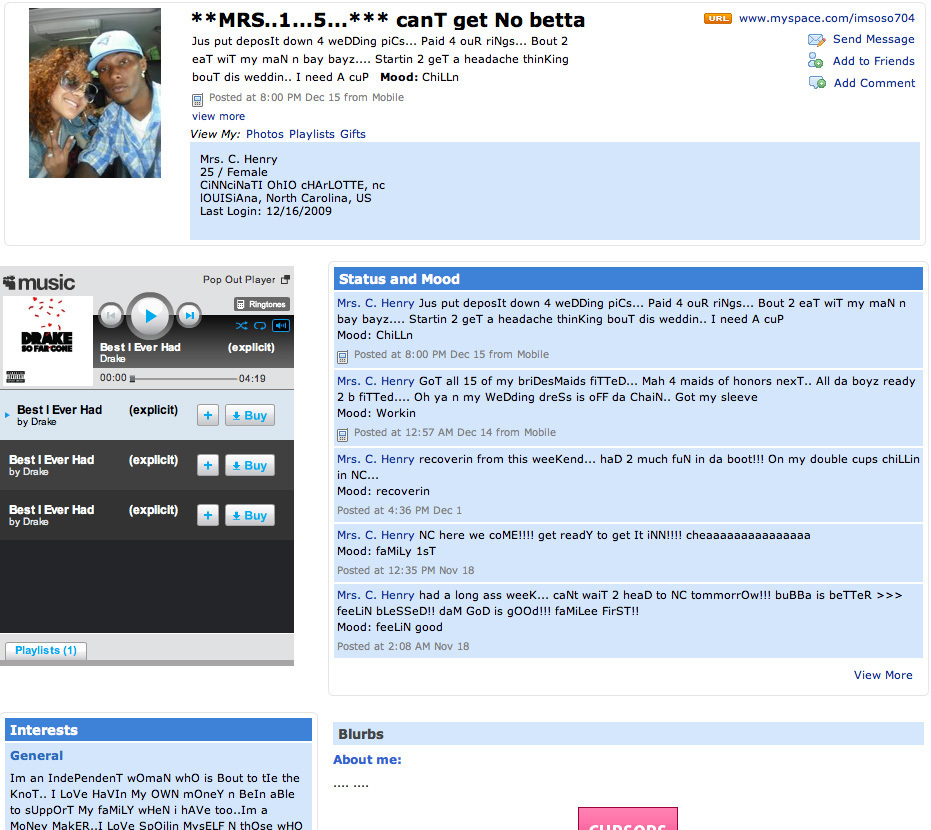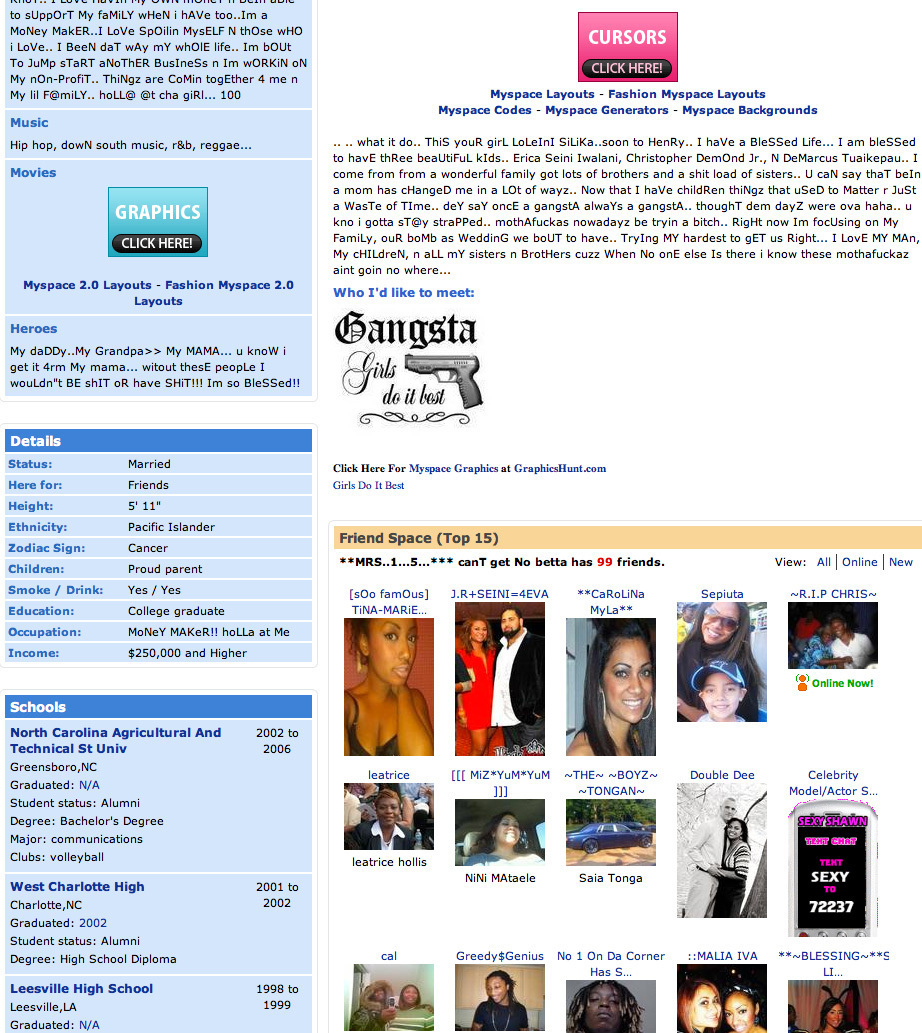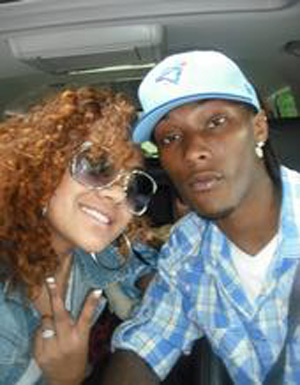 SUBSCRIBE AND FOLLOW
Get top stories and blog posts emailed to me each day. Newsletters may offer personalized content or advertisements.
Learn more