Emma Watson's Missing Leg: Photoshopped Or Not? (PHOTO, POLL)
We thought the most exciting part of Emma Watson's new campaign for Burberry Spring/Summer 2010 was that she was photographed alongside her brother Alex. There's nothing better than a fashionable family act.
But one of the pictures caught our (and Buzzfeed's) eyes when we realized that Emma may have lost a limb, all in the name of trench coats and plaid. Take a look: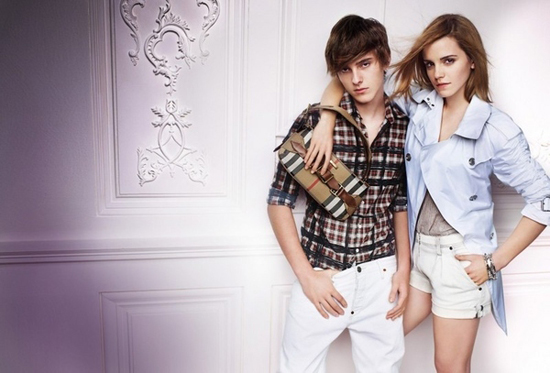 What do you think?