Best Products Of CES 2010: The Coolest New Tech From The Consumer Electronics Show (PHOTOS)
The 2010 Consumer Electronics Show--the world's largest consumer tech tradeshow--kicked off this week in Las Vegas.
Bloggers and exhibitors, entrepreneurs and engineers, have turned up at CES 2010 to check out the latest, and hottest, new consumer tech.
Check out some of the coolest new gadgets on show at CES 2010 in the slideshow below -- and check back as we'll be updating it with more awesome gizmos, devices, and cutting-edge tech.
Are you at CES 2010? Send us pictures of the coolest gadgets you're seeing at the show!
The Best Of CES 2010
Click participate, upload a photo and a description of the product, then click submit!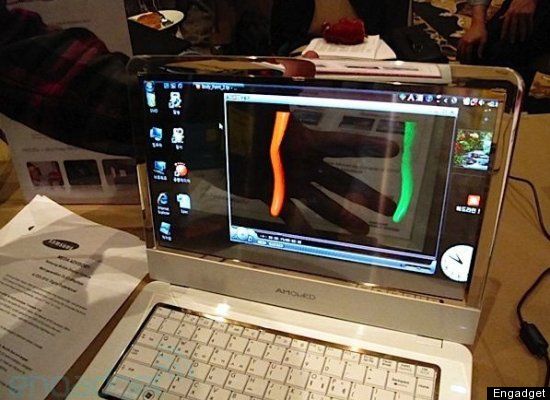 Total comments:
76
|
Post a Comment