Last week we brought you the original and now infamous, Crasher Seal, which many of you claimed was photoshopped. Be that as it may, there is no chance in hell this photo is doctored. This happens in the Antarctic all the time.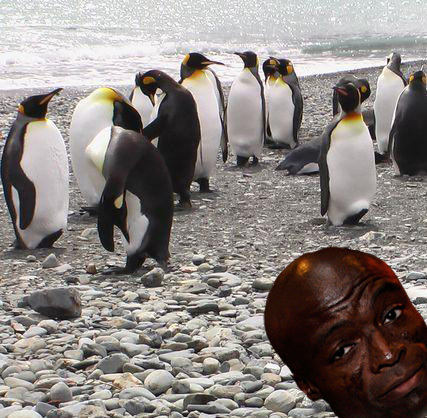 SUBSCRIBE AND FOLLOW
Get top stories and blog posts emailed to me each day. Newsletters may offer personalized content or advertisements.
Learn more