She tells the magazine about growing up in Florida and the drawbacks of her growing fame:
There was a moment in time where I was kind of having this mini-breakdown because it was all very new, and it was all being thrown at me really quickly, and I was going, "Why are people reporting on this? Why do people care what I'm wearing or what I'm eating, and why are people looking down on me because I'm not wearing high heels?" That's the downside to being in the public eye.
PHOTOS: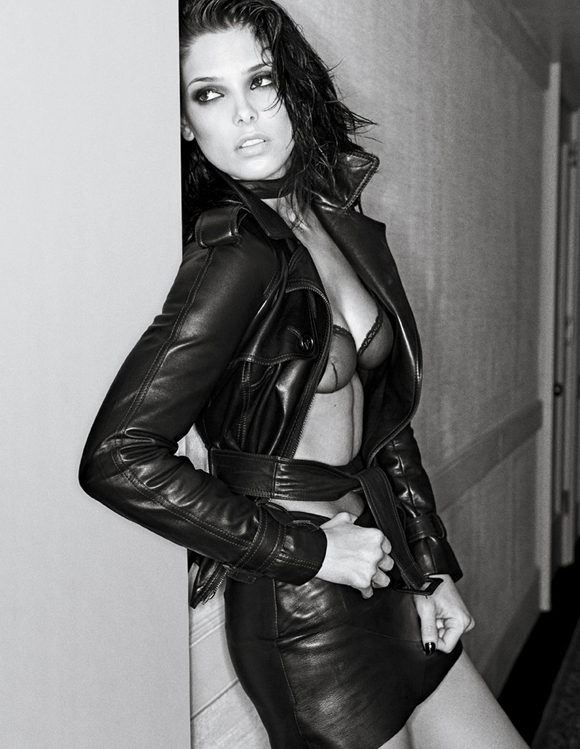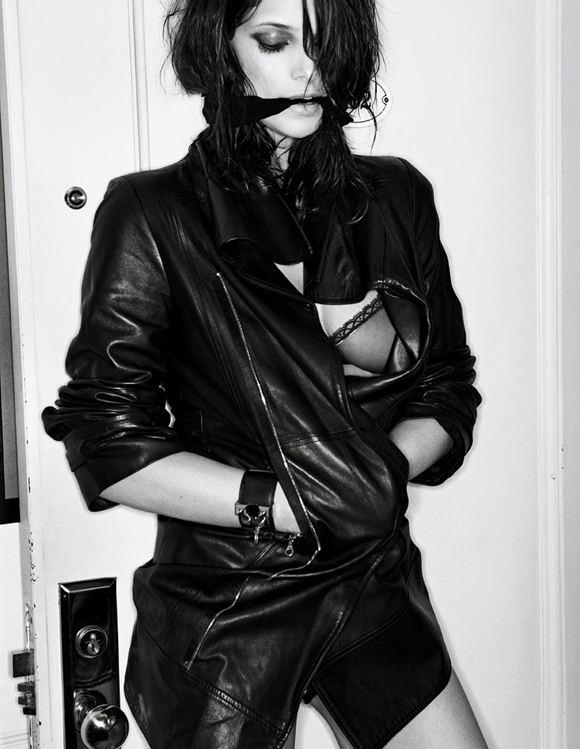 SUBSCRIBE AND FOLLOW
Get top stories and blog posts emailed to me each day. Newsletters may offer personalized content or advertisements.
Learn more