Chad Ochocinco may be mourning the Bengals' first-round exit from the NFL playoffs -- he bought himself "sympathy Uggs" -- but that didn't stop him from getting a new tattoo yesterday. The star receiver let viewers watch the process by broadcasting the procedure on Ustream.
The tattoo session is not the only time fans have gotten to see Ochocinco shirtless lately. In late December he posed with Nicole Alexander for a magazine cover shoot. He also recently bought himself a "super truck" for his birthday. Scroll down for a photo of the tattoo and screenshots of the broadcast.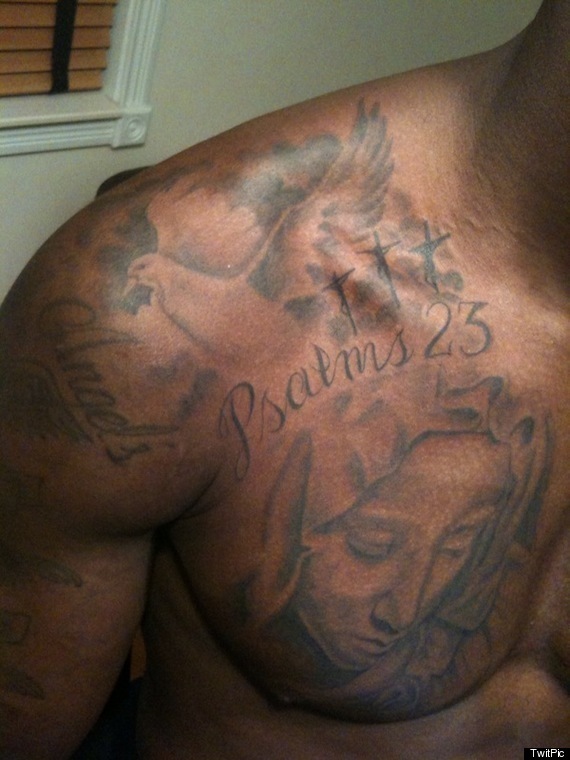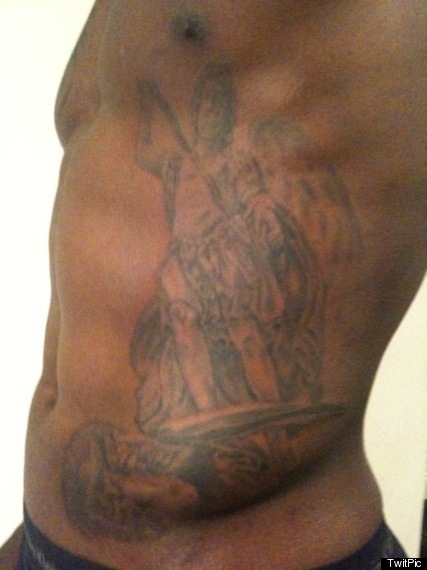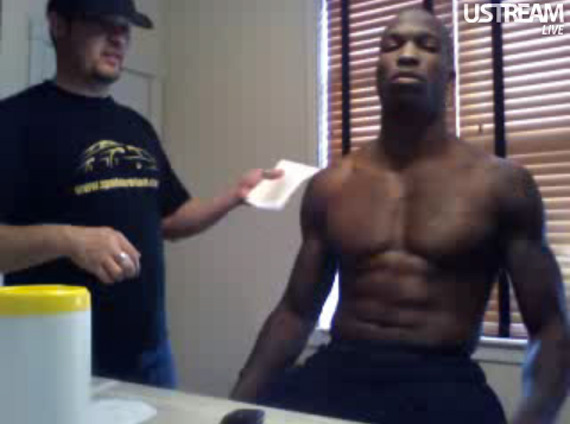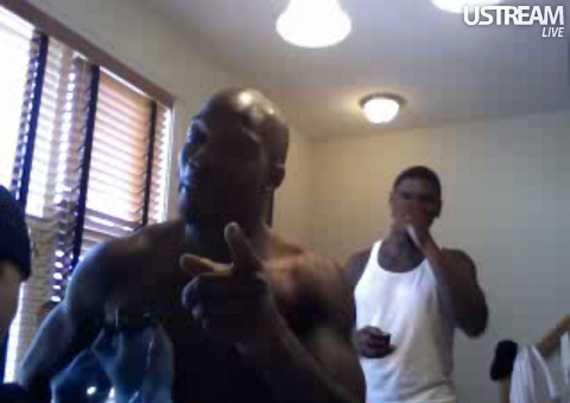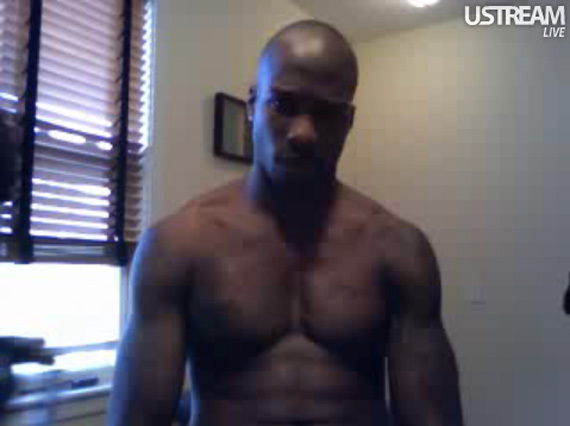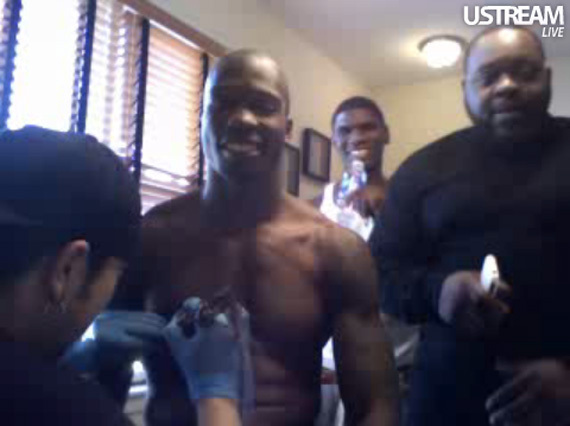 SUBSCRIBE AND FOLLOW
Get top stories and blog posts emailed to me each day. Newsletters may offer personalized content or advertisements.
Learn more