Move over, Maria Cantwell! Last June, the Senator from Washington was voted the hottest on the hill...but there's a new guy in town who might change all that: Scott Brown. The newly-elected Senator from Massachusetts is certainly a silver fox...but did you know that he was once even posed nude for a Cosmo centerfold? That's right, in June 1982, when Brown was a 22-year-old law student at Boston College, he won Cosmopolitan's "America's Sexiest Man" contest.

1982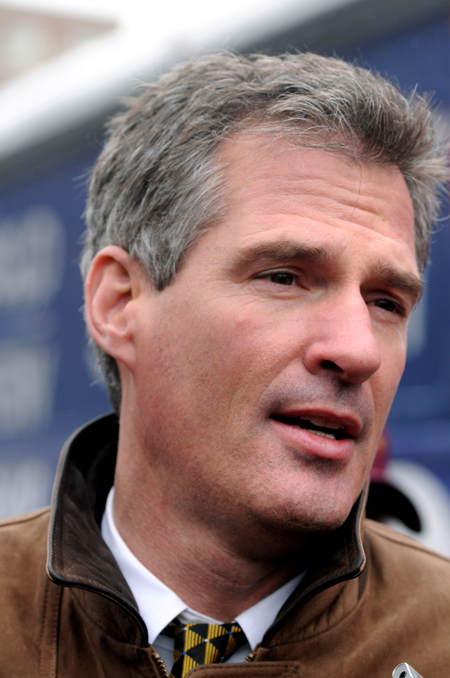 2010
SUBSCRIBE AND FOLLOW
Get top stories and blog posts emailed to me each day. Newsletters may offer personalized content or advertisements.
Learn more