The Sun reports that the young prince, upon being shown the portrait, said "I don't know, I'm a little bit more ginger in there than I am in real life, I think, I don't know, and (William) got given more hair so, apart from that, it is what it is, but no its nice, it could have been worse."
Harry clearly enjoys ribbing his brother about his thinning hair. According to The Sun, he told a war veteran in Barbados on Saturday that Prince William "was already bald aged 12."
While speaking during a recent visit to New Zealand, Prince William made a point of calling his brother ginger.
Help settle this brotherly dispute: do you think Harry is depicted as redder in the portrait than he is in reality? Was William given more hair? See these photos and weigh in.
Prince Harry, painted: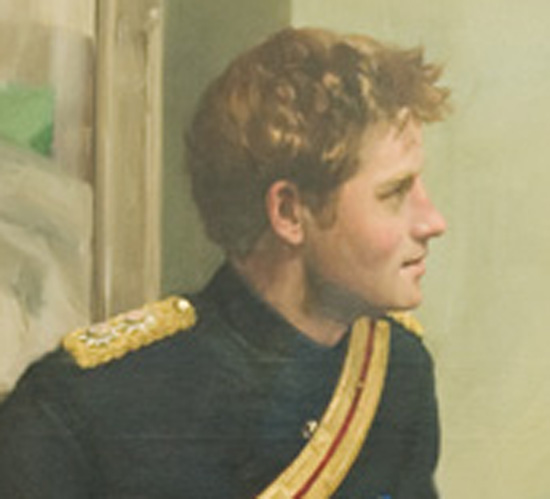 Prince Harry, in reality:

Prince William, painted: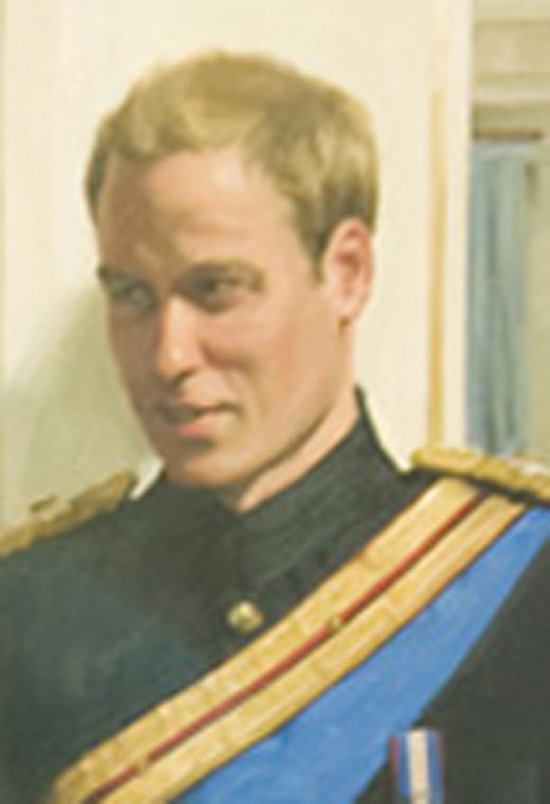 Prince William, in reality: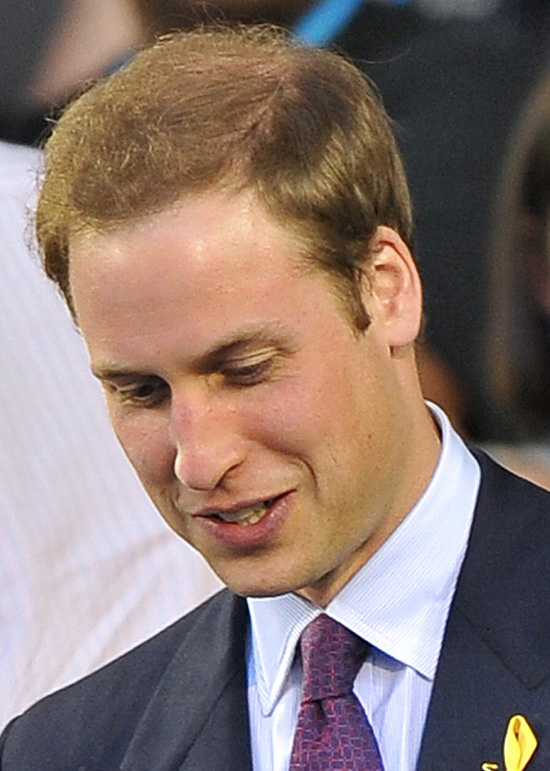 The portrait in question: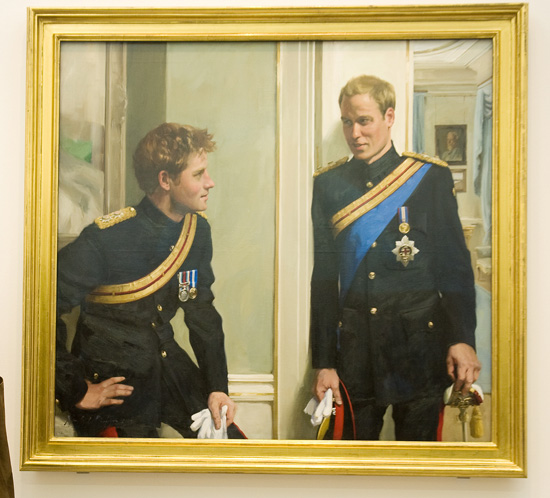 FOLLOW HUFFPOST