FROG INTO PRINCE $8 (FREDFLARE.com_
Watch your frog turn into your prince in front of your very eyes...If only if it were that easy!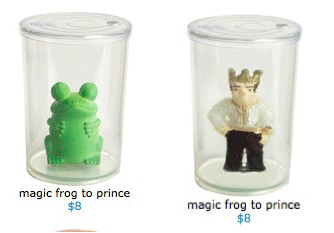 SKELANIMALS $5.99-$7.99 each (Target, Borders, Toys R US)
That's right, we were scared at first too, but our kids went NUTS for them! They're so crazy they're cute!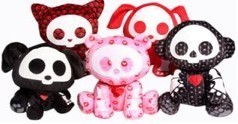 LOVE SHACK RUG $18 (Urbanoutfitters.com)
Get things shaking with your very own 2 x3 Love Shack Rug!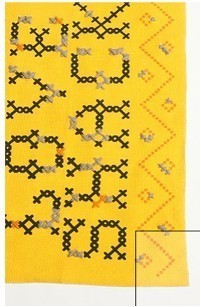 Cocktail Set $17.99 from Target
Stir up something special this valentines day with this sleek bar set from target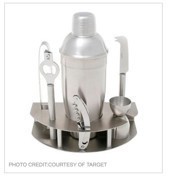 LADYBIRD WATCH LOCKET (Urbanoutfitters.com) $17.99
She'll count the moments until you return with this charming watch locket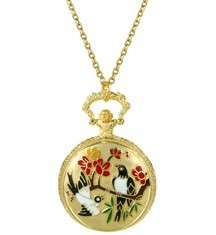 Mini Hand Warmers ($8.99) perpetualkid.com
Make valentines day HOT with these mini Hand warmers!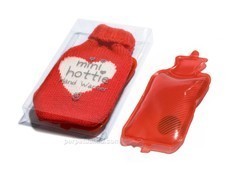 PHILOSOPHY CANDY HEARTS DUO $20 sephora.com
philosophy's candy hearts contains two tubes of pink bubbly and angel food cake flavored lip shines for the sweetest kisses imaginable.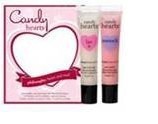 THIS MOMENT.COM FREE
Capture a special moment in your life - when you got engaged, married, had your first child or first fell in love, on this site that lets you add photos, music.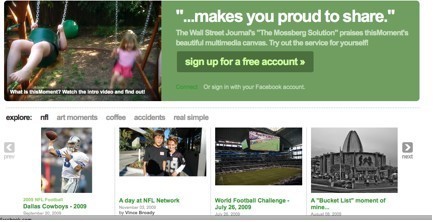 SUBSCRIBE TO & FOLLOW THE MORNING EMAIL
Start your workday the right way with the news that matters most. Learn more