Attendees observed a moment of silence in Kumaritashvili's honor and the ceremony was dedicated to the Georgian. Organizer John Furlong addressed the death and delivered a message to the Olympic athletes in attendance: "May you carry his Olympic dream on your shoulders and compete with his spirit in your heart," he said.
Georgia's Olympic delegation showed up in black armands and carried their nation's flag with a black strip to recognize Kumaritashvili. Scroll down for photos.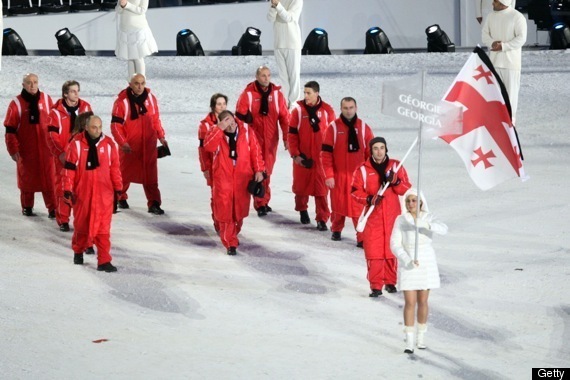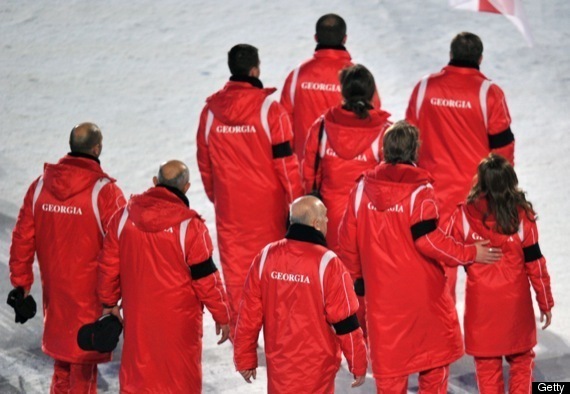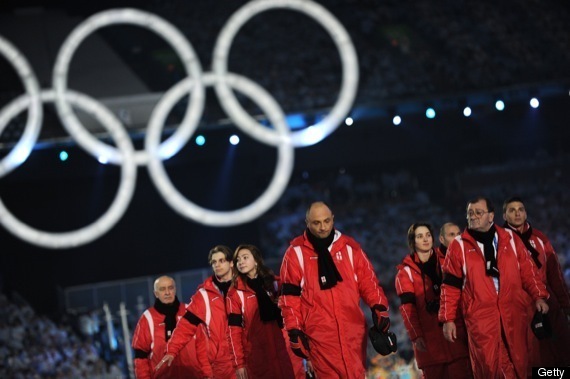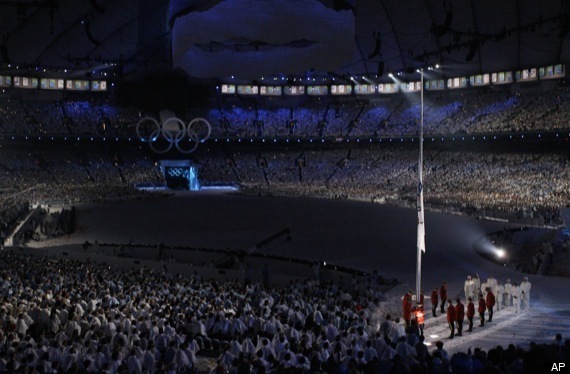 SUBSCRIBE AND FOLLOW
Get top stories and blog posts emailed to me each day. Newsletters may offer personalized content or advertisements.
Learn more