Bank Lobbying Expenditures Up 12% In '09, Led By JPMorgan's 30 Lobbyists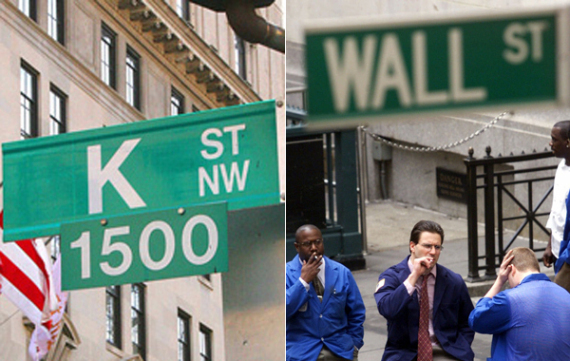 latimes.com:
Lobbying expenditures jumped 12% from 2008 to $29.8 million last year among the eight banks and private equity firms that spent the most to influence legislation, according to data compiled from disclosure forms filed with Congress.
The biggest spender was JPMorgan Chase & Co., whose lobbying budget rose 12% to $6.2 million, enough for the firm to have more than 30 lobbyists working for it.
Read the whole story: latimes.com
Subscribe to the HuffPost Money newsletter!