The 14 Funniest Police Composite Sketches (PICTURES)
We know eye witnesses aren't always reliable, but police composite sketches almost never really look like the perpetrator. Remember the Unabomber? He looked nothing like the stylish, mustachioed, aviator-wearing hoodlum he was made out to be. All kidding aside, these are some of the worst police sketches we have ever seen. Whether they look like they were drawn by a third-grader or one of the guys in Times Square who does the big-headed caricatures, if anyone should be arrested, it's the artist responsible.

The Graphing Paper Killer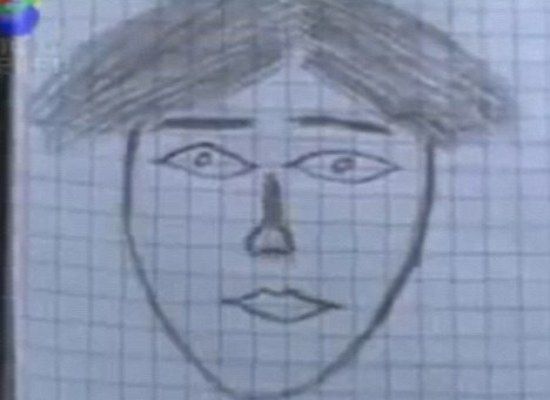 LillyKelder

said on 23 Tuesday 2010 pm28 4:21 pm:


LOL. Ah Huffpost comedy. What ever did we do with out you?
Total comments:
119
|
Post a Comment