Apolo Ohno's Girlfriend? Allison Baver Used To Date Speedskater (PICTURES)
Apolo Ohno's ex-girlfriend Allison Baver captured a bronze medal Wednesday night in Vancouver. As SportsByBrooks notes, Baver and Ohno used to date until she reportedly ended the relationship within the past year.
As two-time Olympian, Baver has been photographed plenty both on and off the ice. Scroll down for pictures of Ohno's ex, including one shot of the two together.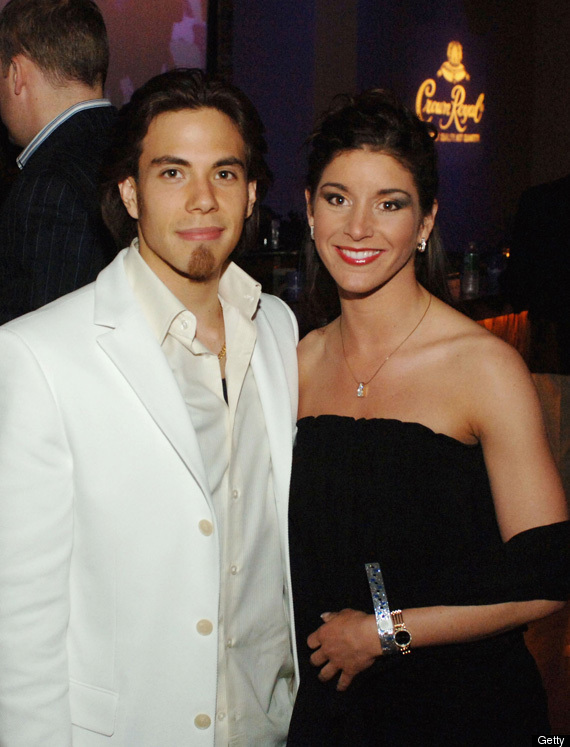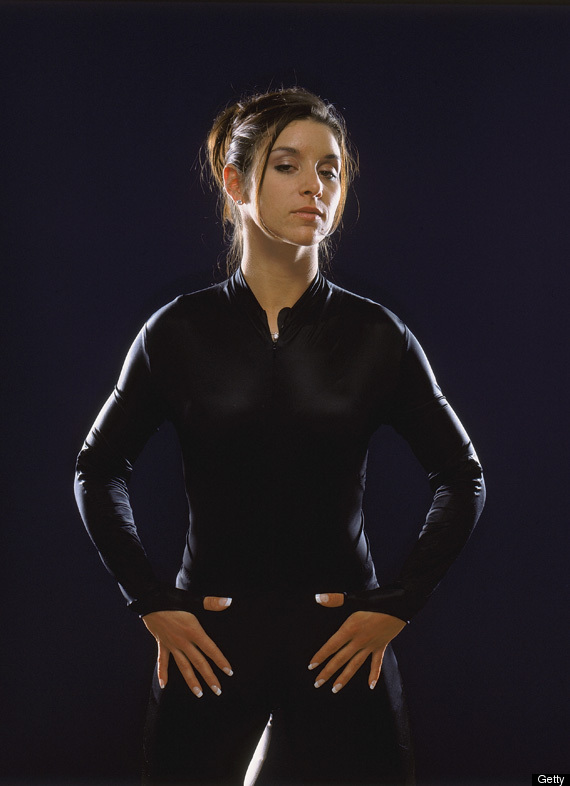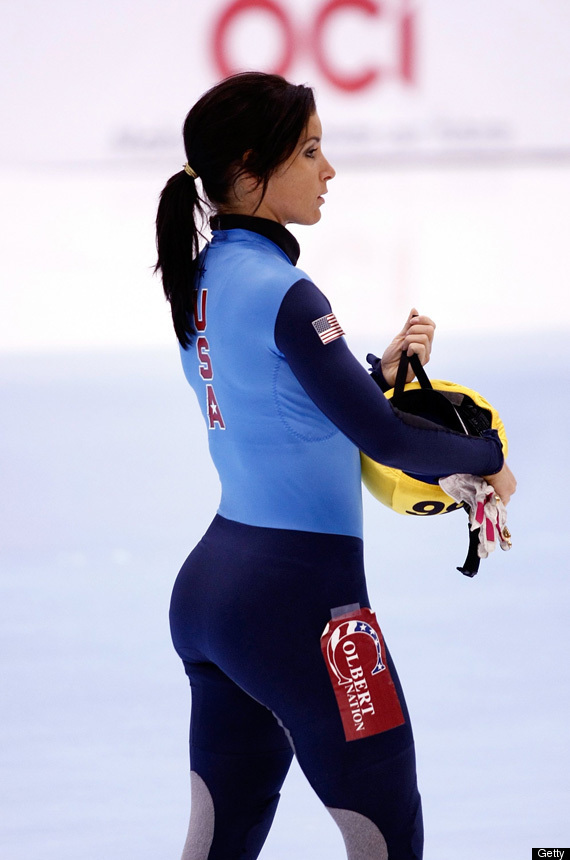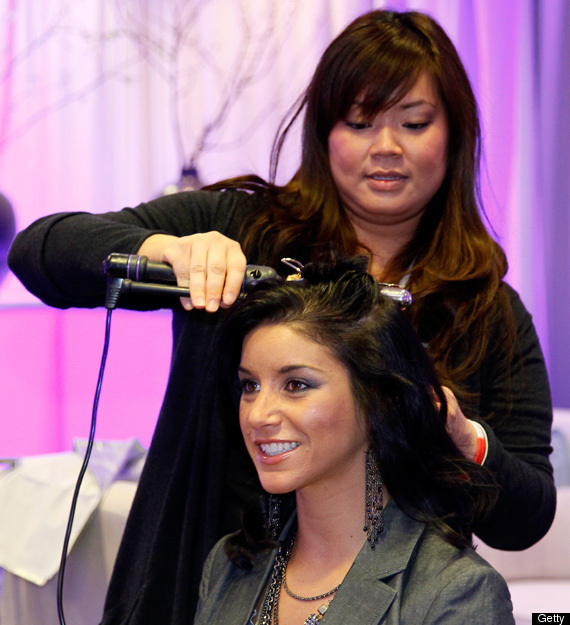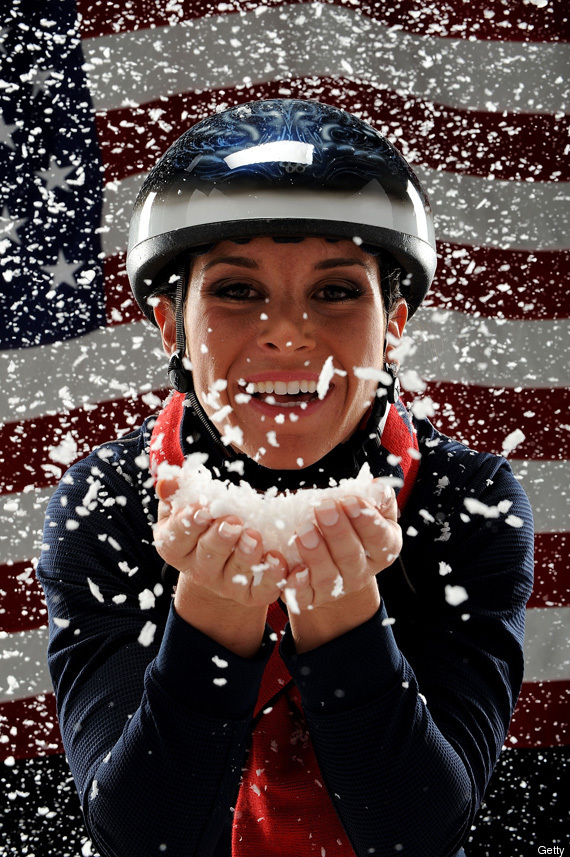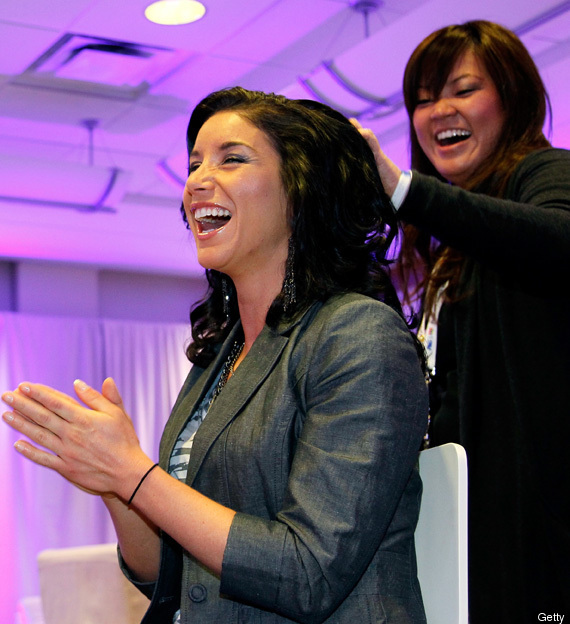 Brooks has more.