Tuesday's web edition of the New York Times may have brought one of the funniest caption mistakes of all time. As the <em>Awl pointed out, in the age of the 24-hour news cycle blogosphere rush it's increasingly easy for these things to happen. "Particularly in this day and age, when the frequent use of slideshows and galleries tends to introduce a number of extra variables which increase the opportunity for misaligned photos and descriptors. But you know what? This is still pretty great." It is. Still hungry for newspaper fails? Check out our funniest headline catastrophes here.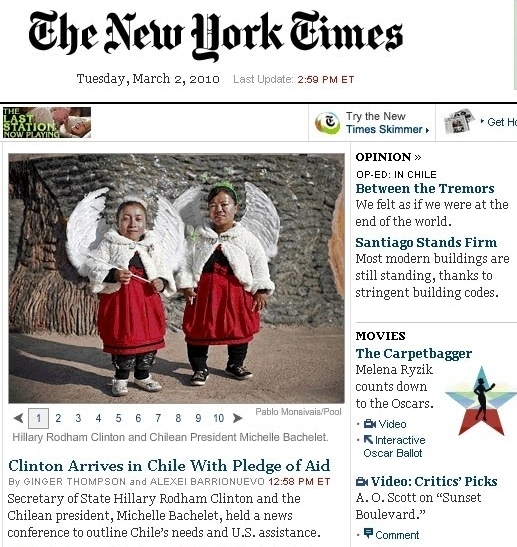 SUBSCRIBE AND FOLLOW
Get top stories and blog posts emailed to me each day. Newsletters may offer personalized content or advertisements.
Learn more