Homemade Beauty Treatments (PHOTOS)
The latest trend in beauty products is to use natural ingredients to reap the benefits of fruits, plants, and minerals. Unfortunately, many of these products mix natural ingredients with chemicals and preservatives. Why not try making some of these treatments yourself? Everything from shampoo to lotion to deodorant can be made using simple recipes with ingredients you can find in your kitchen. You'll save money, avoid adding pollutants to the environment, and look great! Here are so fun ideas we've found around the web.
Avocado and Carrot Cream Mask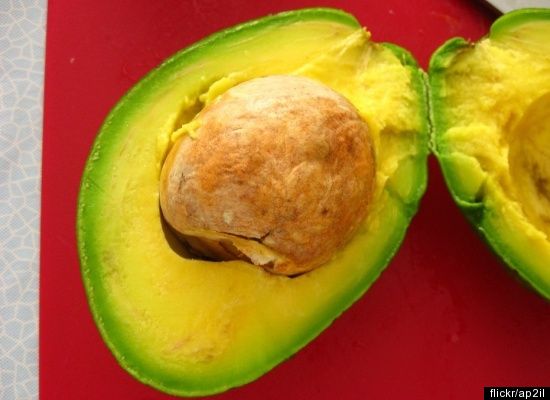 Total comments:
32
|
Post a Comment
I'll Pass.
I Want To Try This.
Homemade Beauty Treatments