Sandra Bullock Oscar BEST-DRESSED: Best Actress Voted Reader Favorite (PHOTOS)
The voting is still going on, but Sandra Bullock's Marchesa gown is by far the fan favorite in the Huffington Post reader poll. The Best Actress kept her look clean with minimal jewelry, straight and simple hair, a metallic clutch purse, and bright fuschia lipstick. On Monday's 'Oprah' she said the beading on the dress was vintage and described wearing it as a "once in a lifetime opportunity." Get a closer look at the winner's winning gown below. And get a look at the night's WORST-DRESSED WINNER HERE.
Note: The dress appears to be unraveling a bit at the bottom!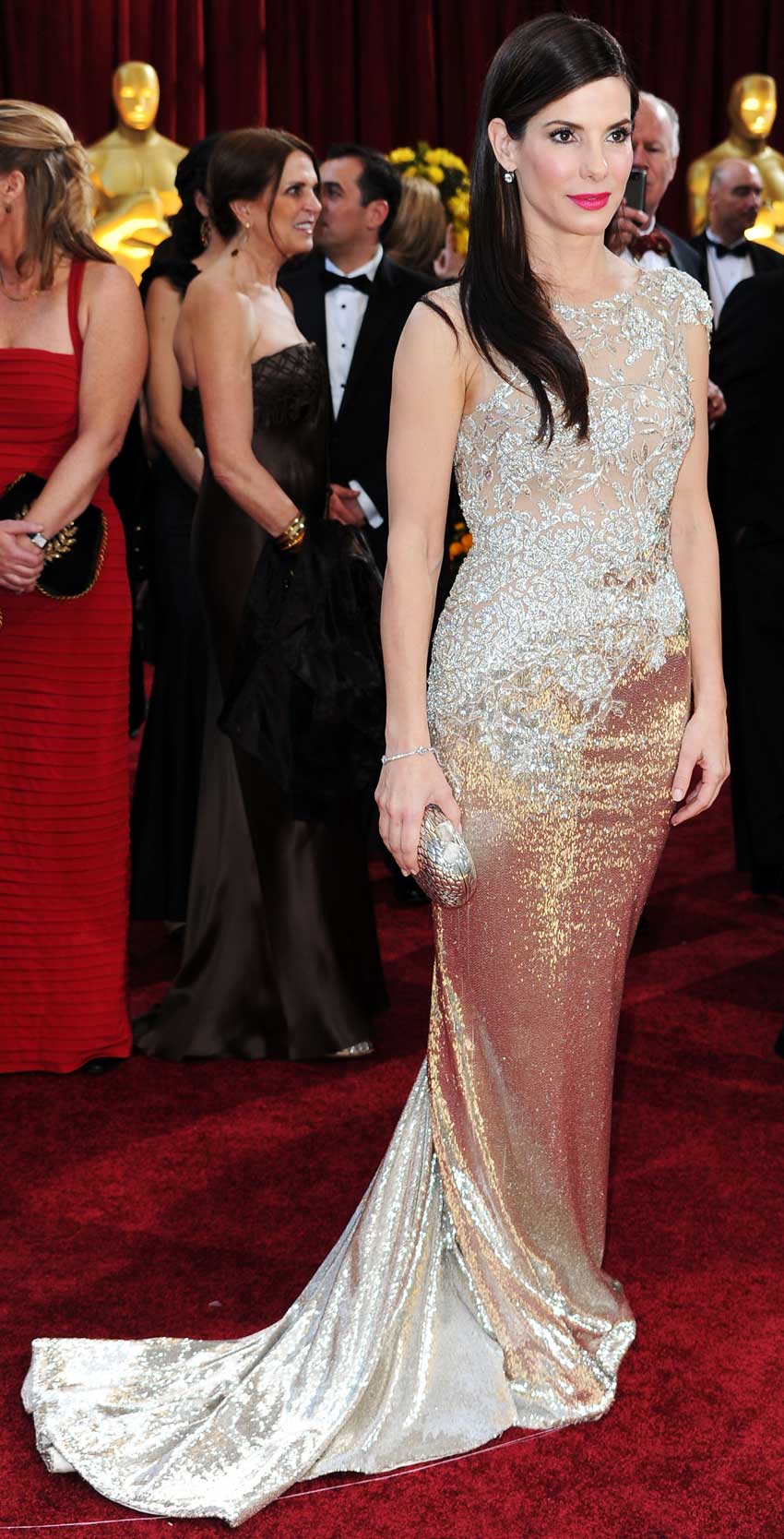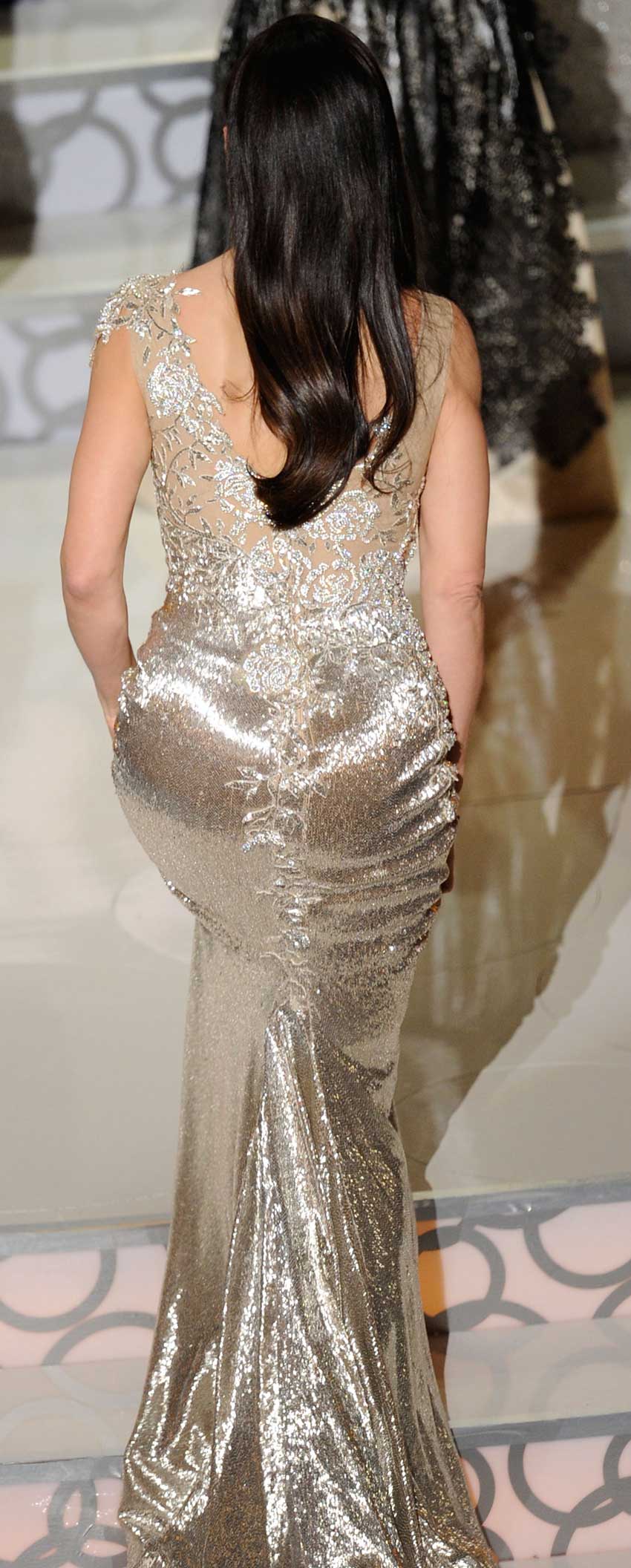 MORE:
Sandra Bullock
,
Oscars 2010
,
Best Dressed
,
Sandra Bullock Oscar
,
Sandra Bullock Oscars
,
Oscar Best Dressed
,
Sandra Bullock Dress
,
Oscar Fashion Best And Worst
,
Sandra Bullock Pictures
,
Sandra Bullock Oscar Dress
,
Sandra Bullock Oscars Dress
,
Oscar Best And Worst Dressed
,
Sandra Bullock Oscars 2010
,
Sandra Bullock Marchesa
,
Sandra Bullock Oscars Photos
,
Sandra Bullock's Dress
,
Sandra Bullock Oscar Gown